Missouri Top Captive Insurance Regulator John Talley To Retire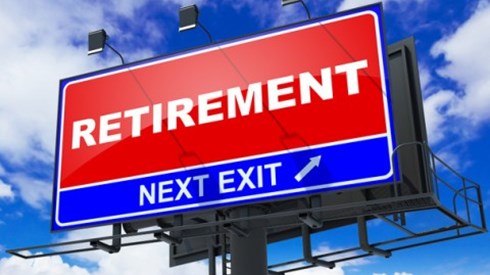 March 29, 2021 |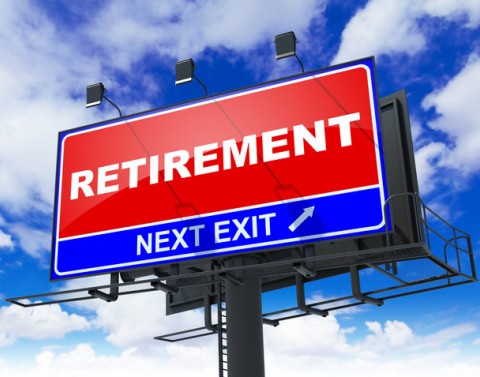 John Talley, Missouri's longtime top captive insurance company regulator, will be retiring at the end of March and will start his own captive consulting firm.
"I've had a long and good run in the captive industry, and I have loved it," said Mr. Talley, who joined the Missouri Department of Commerce and Insurance (MDCI) in 2015 and is its captive program manager.
Mr. Talley has presided over significant growth in Missouri's captive insurance industry. At the end of 2020, Missouri had 74 captives, a nearly 40 percent increase from 2015 when the state had just 53 captives.
Captive insurance experts applaud Mr. Talley for his expertise and access. In an earlier interview, Josh Miller, CEO of KeyState Captive Management in Las Vegas, which manages several Missouri captives, noted that Mr. Talley is "very responsive and clearly lays out what we need to do."
Mr. Talley's "experience is unquestionable. He also is very friendly and accessible and easy to work with," said Alan Fine, partner in charge—Insurance Advisory Services with accounting firm Brown Smith Wallace LLP in St. Louis.
Prior to joining the MDCI, Mr. Talley was chief of captive insurance operations for the New Jersey Department of Banking and Insurance. Mr. Talley started his insurance regulatory career in 1991 as an examiner with the Alaska Division of Insurance and later moved over—also as an examiner—to the New Hampshire Insurance Department.
Mr. Talley said with his new firm—TAL Consulting—he will work with clients considering setting up captive insurance companies. "I will work with them to answer questions they have," as well as directing them to captive regulators, attorneys, and managers, he said.
The MDCI has not yet selected a successor for Mr. Talley.
March 29, 2021