MAXIS GBN Appoints Ricardo Almeida To Head Distribution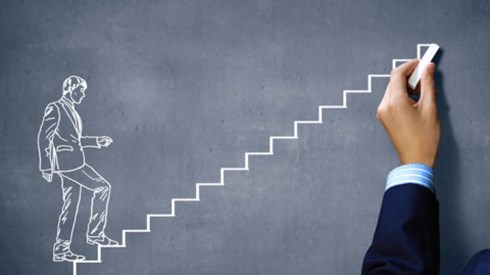 March 06, 2019 |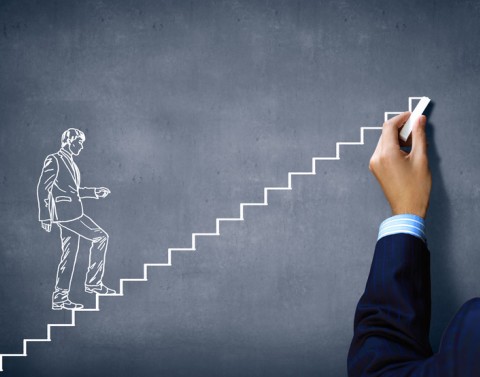 MAXIS Global Benefits Network (MAXIS GBN), the international employee benefits joint venture between MetLife and AXA, has announced the appointment of Ricardo Almeida to the role of head of distribution.
Since 2016, Mr. Almeida has been the Americas distribution leader for MAXIS GBN. In this role, he was responsible for the development, enhancement, and execution of the MAXIS GBN strategy for the Americas while overseeing a team that delivered employee benefits solutions. Mr. Almeida has worked in the employee benefits industry since 1999.
Prior to joining MAXIS GBN, he held multiple positions at American Life Insurance Company (Alico)/American International Group (AIG) including global pensions business development director. After MetLife acquired Alico from AIG in late 2010 for $16.2 billion, Mr. Almeida remained with the organization, most recently as vice president and employee benefits leader for Latin America.
Mauro Dugulin, CEO of MAXIS GBN, said, "Under Ricardo's leadership as distribution leader for the Americas, MAXIS GBN has seen excellent growth in the region and we have been very successful in developing new business with US-based multinational companies…. As Head of Distribution globally, I am confident that he will continue the impressive growth we have achieved at MAXIS in recent years."
(Photo of Ricardo Almeida, above left, is courtesy of MAXIS GBN.)
March 06, 2019