Inbound: AXA and XL Group Number One Global P&C Commercial Lines Insurer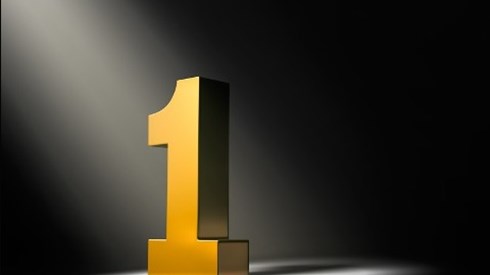 March 06, 2018 |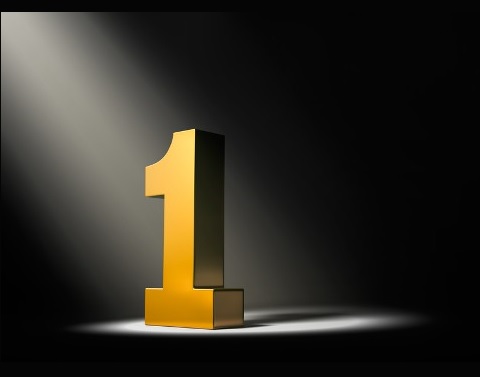 AXA is set to acquire 100 percent of XL Group Ltd., for a total consideration of $15.3 billion, to be paid fully in cash. The transaction is expected to be completed in the second half of 2018, subject to approval by shareholders and regulators.
Thomas Buberl, chief executive officer of AXA, said, "This transaction is a unique strategic opportunity for AXA to shift its business profile from predominantly life and savings (L&S) business to predominantly property and casualty (P&C) business and will enable the Group to become the number one global P&C commercial lines insurer based on gross written premiums. The transaction offers significant long-term value creation for our stakeholders with increased risk diversification, higher cash remittance potential, and reinforced growth prospects. The future AXA will see its profile significantly rebalanced towards insurance risks and away from financial risks.
"XL Group has the right geographical footprint and world-class teams with recognized expertise, and it is renowned for innovative client solutions. Our combined P&C commercial lines operations will have a strong position in the large and upper mid-market space, including in specialty lines and reinsurance, and will complement and further enhance AXA's already strong presence in the small- to mid-sized (SME) segment. The two companies share a common culture around people, risk management, and innovation, positioning AXA uniquely for the evolving future of the P&C industry," added Mr. Buberl.
"It is a substantial testament to AXA's leadership and commitment to maintaining the XL Group brand and culture that we have come to an alignment. We are excited at the opportunity to build the scale, geographical footprint, product portfolio, and unmatched commitment to innovation that relevance in the global insurance industry requires. In AXA, we have found like-minded partners committed to the absolute necessity to innovate and move this industry forward," said Mike McGavick, chief executive officer of XL Group.
Strategic Rationale
The opportunity to acquire XL Group has led AXA to review its exit strategy from its existing US operations, which AXA now expects to accelerate. Together with the planned IPO of AXA's US operations and the intended subsequent sell-downs, this transaction would gear AXA further towards technical margins less sensitive to financial markets.
The strong complementarities between AXA and XL Group provide opportunities for significant value creation, offsetting the planned US IPO earnings dilution as early as 2018. It also allows for material capital diversification benefits under the Solvency II framework and a strong return on investment. In this context, AXA also reaffirmed its Ambition 2020 targets.
Governance
Upon completion of the transaction, the combined operations of XL Group will be led by Greg Hendrick, currently the president and chief operating officer of XL Group, who will be appointed CEO of the combined entity and join AXA Group's management committee, reporting to Mr. Buberl. Mr. Hendrick will work closely with Doina Palici-Chehab, AXA Corporate Solutions' executive chairwoman, and Rob Brown, AXA Corporate Solutions' CEO, to build an integrated organization and leadership team for this new company. Following the closing, Mr. McGavick will become vice chairman of the combined P&C commercial lines operations and special adviser to Mr. Buberl, to advise on integration-related and other strategic matters.
March 06, 2018