XL Group Announces Leadership Details Ahead of AXA Integration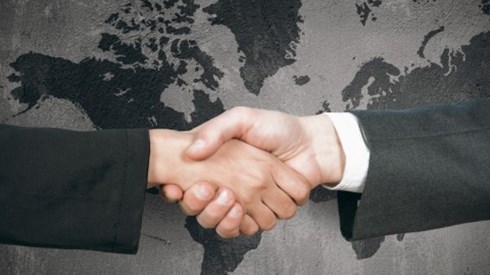 May 15, 2018 |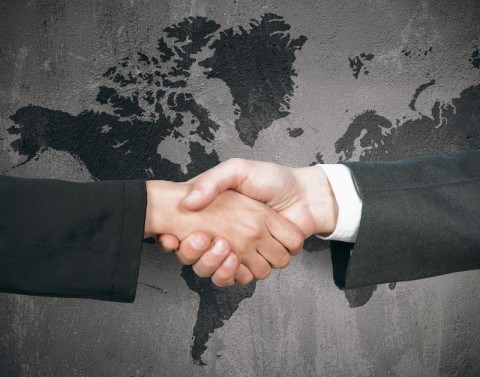 In a recent statement, Mike McGavick, CEO of XL Group, and Greg Hendrick, president and COO of XL Group, shared new details surrounding plans affecting XL Catlin and AXA leadership. Full details of the proposed leadership team will not be available until after the AXA-XL deal closes in the second half of 2018, which is subject to approval by shareholders and regulators. As previously reported in March 2018, AXA will acquire 100 percent of XL Group Ltd.
The following information about XL Catlin's insurance leadership team and the XL Group leadership team was shared in the statement.
Reinsurance will continue to be led by Charles Cooper.
Neil Robertson and Jason Harris will take on new roles as chief executives for global specialty insurance and global property and casualty insurance, respectively.
Doug Howat will leave the company.
Joe Tocco will remain as chief executive for North America insurance, reporting to Mr. Harris.
Kelly Lyles will continue as chief executive for client and country management.
Underwriting capital management, including ceded re and alternative capital, will continue to be led by Mark van Zanden.
Brent Hoffman will continue to lead the claims organization.
The statement added that two senior leaders of AXA will work in project mode on the outline and organization of two functions.
Matthieu Caillat, currently CEO of AXA CS France and deputy global CUO of AXA CS, will be responsible for preparing the outline of a future COO function, partnering with XL Catlin's Myron Hendry and Adi Spieler, while keeping the responsibilities that he has today within AXA CS until the integration.
Noel Richardson, currently group head of life, savings and health insurance and risk management at AXA, will be responsible for designing the outline of the future risk management function, partnering with XL Catlin's Fid Norton and supporting a smooth integration of XL within AXA's broader risk management standards, while keeping the responsibilities he has today within AXA until the closing.
Read the full announcement that was communicated internally at XL and AXA.
May 15, 2018