Marsh, Aon, Artex Top List of Largest Captive Managers in New Survey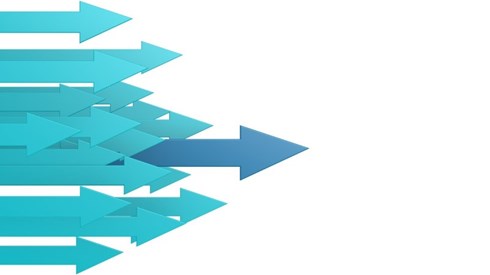 March 14, 2023 |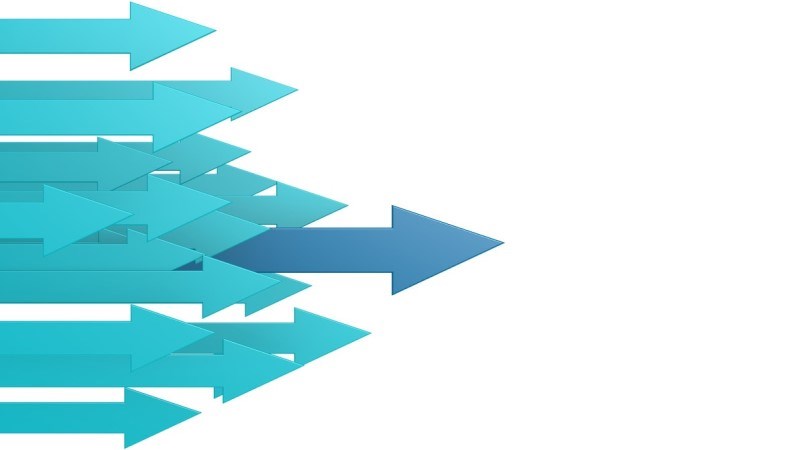 Marsh Captive Solutions was the world's largest captive insurance company manager in 2022, with 1,567 captives under management, according to a new Business Insurance survey.
The Marsh-managed captive insurance companies were in 54 domiciles and generated nearly $70 billion in gross premium volume last year, Business Insurance found.
The second-largest captive manager, according to the publication, is Aon Captive & Insurance Management, which managed 987 captive insurance companies in 48 domiciles in 2022, with those captives generating more than $54 billion in gross premium volume.
The third largest captive manager in 2022 was Artex Risk Solutions Inc., Business Insurance reported, managing 831 captives last year. Artex-managed captives generated more than $17 billion in premium volume in 2022.
Rounding out the 10 largest captive managers in the Business Insurance survey are the following captive managers, including the number of captive insurance companies they managed and those captives' total premium volume in 2022.
Strategic Risk Solutions, 491 managed captives generating $7.236 billion in premium volume
WTW, Captive & Insurance Management Solutions, 336 captives generating $20.668 billion in premium volume
Risk Strategies Co. Captives, 230 captives generating $925,286,952 in premium volume
Davies Captive Management, 186 captives generating $2.5 billion in premium volume
Brown & Brown Inc., 106 captives generating $6,826,869,000 in premium volume
USA Risk Group, 97 captives generating $1,900,000,000 in premium volume
Innovative Captive Strategies, 88 captives generating $828,923,097 in premium volume
March 14, 2023