March CICR Spotlights CICA's "Amplify Women"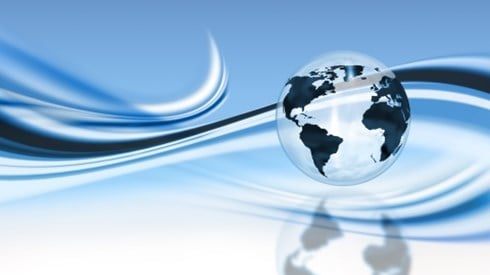 March 08, 2021 |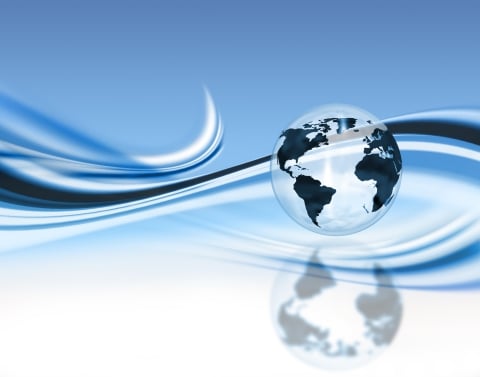 Don't miss the March issue of Captive Insurance Company Reports (CICR), which spotlights the Captive Insurance Companies Association (CICA) "Amplify Women" initiative. Supporting women as they flourish and assume leadership roles is part of CICA's overall effort to create a diverse and inclusive environment for emerging leaders in the industry. CICA's Ione Terrio interviews four captive risk and insurance professionals, who discuss their experiences, the importance of mentorship and employer support, and valuable technical skills and offer advice for others just starting their careers.
In the Newest Issue of CICR
A profile of CICA provides a look at the domicile-neutral organization's mission as an advocate for "doing captives right," its initiative to promote the captive insurance industry to the next generation of professionals, and its plan for this year's Digital Education Series.
Spring Consulting Group's Mario Richter, director of market development, and Prabal Lakhanpal, vice president, contribute the second in a series of articles on using captive insurance to finance employee benefits risk. This latest article offers a global perspective.
P. Bruce Wright and Saren Goldner, partners at Eversheds Sutherland in New York, give an update on the Treasury's recently published proposed and final regulations relating to passive foreign investment companies and their effect on captives.
If you subscribe to CICR, you can access the March issue at the links below.
Vertafore ReferenceConnect Subscribers
IRMI Online Subscribers
March 08, 2021