Maglaras Firm Reaches $100 Million in New Senior Care Captive Premium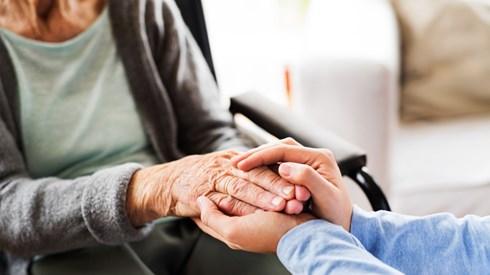 June 10, 2021 |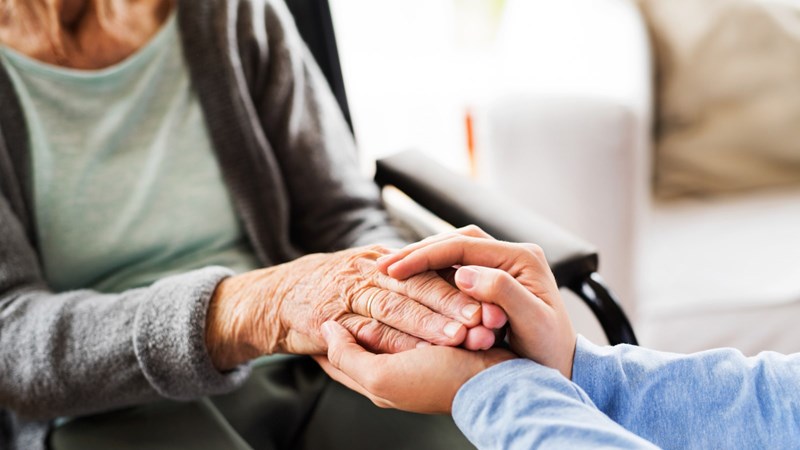 Healthcare liability captive organizational and consulting services firm Michael Maglaras & Company announced that it has created senior care liability captive premiums now totaling $100 million in annualized written premium.
"We've seen an explosion in interest in captives from senior care providers," Michael Maglaras, principal of the firm, said in a statement. "The one area of the medical professional liability market that is truly hard is senior care."
Mr. Maglaras indicated that the premium growth is coming from more than single-parent captives.
"We have formed a number of new sponsored cell programs, enabling middle market premium-based senior care providers, not normally eligible for captive treatment, to enter the captive market for the first time," Mr. Maglaras said.
The traditional commercial market for continuum of care senior liability insurance coverage has been greatly reduced in the past 12 months, with fewer commercial markets, including Lloyd's syndicates, willing to underwrite in the US senior care marketplace.
"Our senior care captive formed 18 years ago by Mike and his team has proven to be a wise investment over time," Debra Brockman, vice president of Masonic Villages in Elizabethtown, Pennsylvania, said in the statement. "We have greatly reduced our premium spend, returned needed dollars to our organization to support care, and found new ways to use our captive surplus to accommodate shifts in commercial market availability. Our captive has been a real win for us."
"This is a time of real turmoil in the senior care liability insurance marketplace," Erik Johnson, FCAS, regional director and actuary, Aon Global Risk Consulting, added in the statement. "Well-capitalized senior care captives, where premium is priced consistent with reasonable expectation of loss, enable providers of senior care services to assure coverage availability through this deepening and long hard market cycle."
Mr. Maglaras said he expects a difficult road ahead in the commercial insurance marketplace for senior care, although there is some light on the horizon with regard to reinsurance.
"By this time next year, our senior care captives will represent more than $125 million of gross annualized premium. We'll be attracting new reinsurance capacity to our captives for the first time ... including from markets no longer willing and able to write first-dollar senior care insurance business," Mr. Maglaras said.
June 10, 2021