AssureCap Advantage Reaches Senior Care Quality Improvement Milestones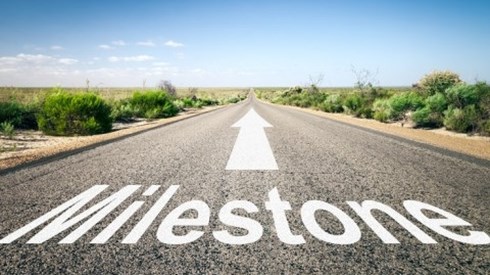 January 13, 2020 |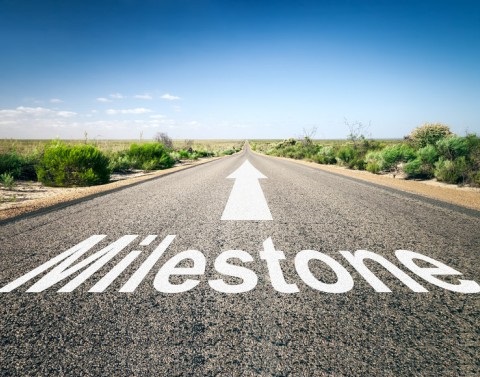 The AssureCap Advantage program enters its third year of underwriting while achieving major improvements in the claim and exposure profiles of its participating senior care facilities, according to a recent announcement from Assurance and Michael Maglaras & Company.
In a little more than 2 years after the launch of the senior care AssureCap Advantage underwriting program, the AssureCap Indemnity protected cell program continues to achieve major advances in senior care quality improvement and loss reduction through the use of Assurance's Advanced Advocacy risk management program.
The AssureCap Advantage program is a unique and novel approach to insuring the burgeoning long-term care, assisted living, rehabilitation, and independent living business. The AssureCap Advantage program has been supported through the creation of AssureCap Indemnity, LLC, a protected cell captive domiciled in Vermont, which in turn is supported by some of the captive insurance industry's strongest and most experienced service providers.
"In a little more than 2 years, the AssureCap Advantage program has more than exceeded our clients' expectations," said Marty Butler, senior vice president and senior living and not-for-profit practice leader at Assurance. "We've combined forces with the country's leading healthcare liability captive consulting firm, Michael Maglaras & Company, and the result is that our existing senior care insureds have seen significant reductions in their exposure profiles, better outcomes in claim activity, and calculable savings as a result of their participation … all in the face of a constricted commercial insurance marketplace."
Michael Maglaras, principal of Michael Maglaras & Company, said, "I'm pleased to see that where it really counts, which is in the way in which we have positively affected the bed equivalent exposure rating process, AssureCap Advantage member senior care facilities are already beginning to see premium rate stabilization and declining asserted claim activity."
Dr. Michael Rivas, senior vice president at Assurance, added, "Our Advanced Advocacy program allows us to tackle an incident at its earliest stages, and, through our proprietary service recovery techniques, mitigate the downside risk of an asserted claim happening through rapid and effective intervention with residents and their families."
"We're beginning to make a strong positive impact on the bottom line of our participating senior care facility members," said Dan Klaras, president of Assurance. "Senior care facilities occupying AssureCap protected cells have all the benefits of captive ownership … but with the added feature of a strong risk and claims management service component aimed at improving financial performance and increasing resident and patient satisfaction."
January 13, 2020