AssureCap Advantage Captive Program Launched for Senior Care Industry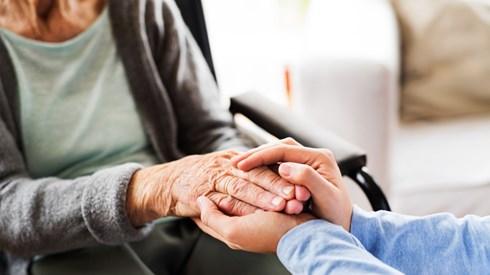 July 25, 2018 |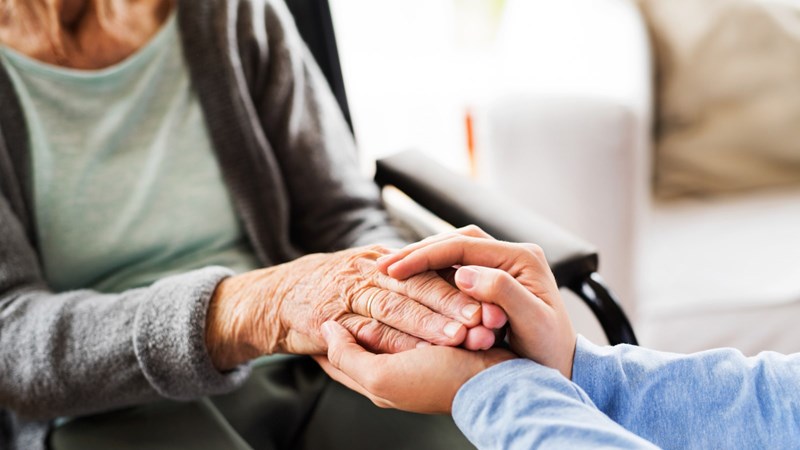 Captive insurance consultant Michael Maglaras & Company and Assurance Agency have launched the AssureCap Advantage captive program, designed to meet the insurance and risk management challenges of the senior care industry.
A unique approach to insuring the burgeoning skilled nursing, assisted living, rehabilitation, and independent living business, the AssureCap Advantage captive program has been organized through the creation of AssureCap Indemnity, LLC, a protected cell captive domiciled in Vermont.
"The AssureCap Advantage program has been specifically designed to meet the challenges of insuring the exposures of the senior living business," said Marty Butler, senior vice president and Senior Living and Not-for-Profit Practice leader at Assurance Agency. "Our collaboration with Michael Maglaras & Company assures that our existing senior living insureds have the benefit not only of Assurance Agency's vast experience with managing the risk of senior living communities, but also the more than 35 years of captive experience that Michael Maglaras & Company brings to the table."
Michael Maglaras, principal of Michael Maglaras & Company, said, "AssureCap Advantage is very much a curated program ... we've carefully assembled a collaborative team that includes Pinnacle Actuarial Resources, Paul Frank + Collins, AIG Captive Management Services, and Western Litigation to make certain that senior care facility owners and their staffs can understand their exposures, manage their risks, and have access to the tools they need to improve quality and enhance the care they are pledged to provide." Mr. Maglaras added, "This program will turn this segment of the healthcare industry around in terms of performance and outcomes ... and that process starts now."
"With more than 10,000 people each day turning 65 in the [United States], ... combining a captive retained-risk platform with needed regulatory coverage from Lloyd's of London, and Assurance Agency's own cutting-edge approach to managing healthcare outcomes through its Assurance Advanced Advocacy program, the AssureCap Advantage program is the model for the future of senior living underwriting, claims management, and risk management," said Dan Klaras, president and chief operating officer of Assurance Agency.
July 25, 2018