Senior Care AssureCap Advantage Program Sees Major Progress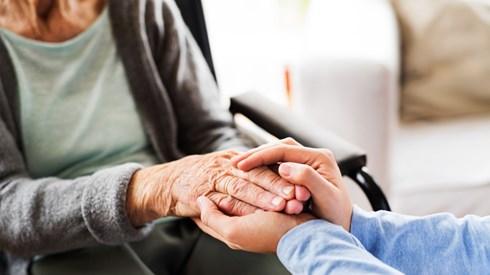 September 03, 2019 |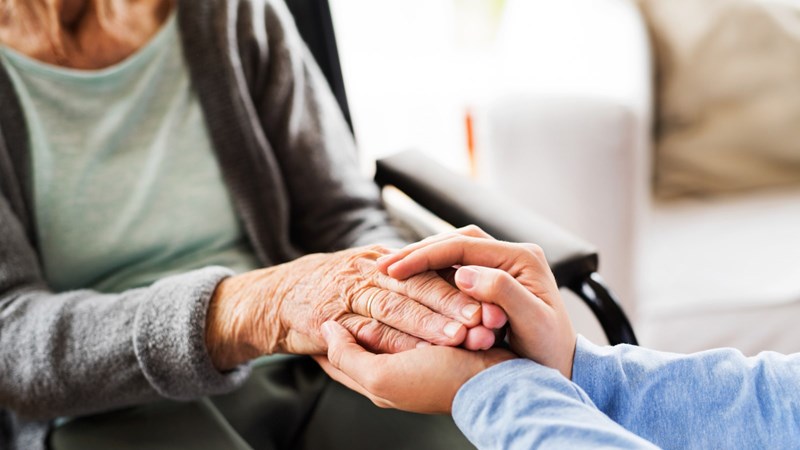 Since launching the senior care AssureCap Advantage underwriting program a little over a year ago, Assurance and Michael Maglaras & Company report achievement of major advances in senior care quality improvement and loss reduction.
The AssureCap Advantage program was created to be a unique approach to insuring the burgeoning long-term care, assisted living, rehabilitation, and independent living business. The program has been supported through the creation of AssureCap Indemnity, LLC, a protected cell captive domiciled in Vermont, which in turn is supported by some of the captive insurance industry's strongest and most experienced service providers.
"In a little more than 12 months, the AssureCap Advantage program has more than exceeded our clients' expectations," said Marty Butler, senior vice president and senior living and not-for-profit practice leader at Assurance. "We've combined forces with the country's leading healthcare liability captive consulting firm, Michael Maglaras & Company, and the result is that our existing senior care insureds have seen significant reductions in their exposure profiles, better outcomes in claim activity, and calculable savings as a result of their participation."
"The AssureCap Advantage program is a true collaborative effort," Michael Maglaras, principal of Michael Maglaras & Company, said. "Our underwriting platform is backed by a team that includes underwriters at Lloyd's, Pinnacle Actuarial Resources, Paul Frank + Collins, AIG Captive Management Services, and Western Litigation."
Mr. Maglaras added, "The senior care facilities we've helped so far now better understand their risks and are utilizing a robust platform to improve their results. We have documented evidence that improved risk management has resulted in rapid reductions in loss potential."
"We're particularly proud of how the AssureCap Advantage program has improved market dynamics," said Dan Klaras, president and chief operating officer of Assurance. "Up to this point, we had reasonable evidence that our agency's strong risk management focus was making a difference in the senior care market. A year after the launch of this program, we now have clear and compelling evidence that we are turning the senior care market around."
Assurance is one of the largest independently owned insurance agencies in the United States, and Michael Maglaras & Company is an international captive insurance consulting firm with headquarters in Ashford, Connecticut.
September 03, 2019