KBRA Maintains Stable Outlook for US Property-Casualty Industry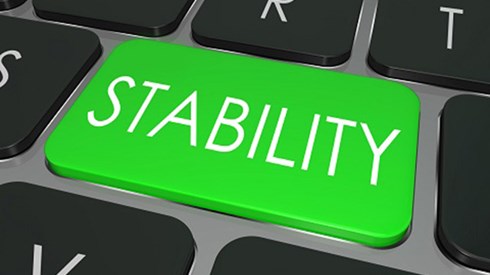 January 18, 2021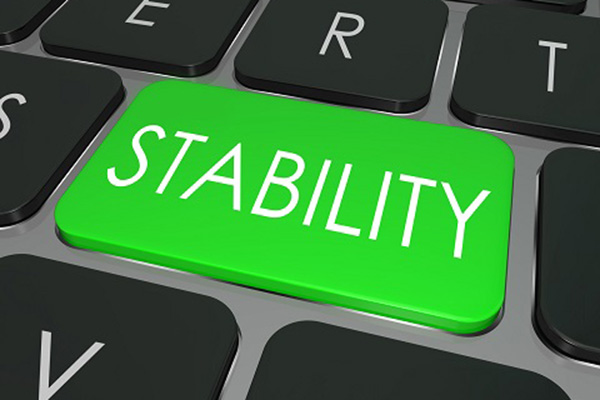 While 2020 saw a record North Atlantic hurricane season, Kroll Bond Rating Agency (KBRA) is maintaining a stable outlook for the US property-casualty insurance sector in 2021.
In its 2021 sector outlook report, KBRA notes that the US property-casualty industry achieved record levels of policyholder surplus at the end of 2019 and remains near those levels as it enters 2021.
The rating agency anticipates that the industry's strong capital position would buffer it against catastrophes as well as severe market declines, though the magnitude of the market decline experienced during the first quarter of 2020 "was well beyond any expectations," the KBRA report says.
"We also noted that shifts to more aggressive investment strategies could create challenges for some companies," the KBRA report says. "As a result, while the sector remains stable, an increasing number of companies could face ratings pressure, particularly those with elevated investment and catastrophe losses."
The KBRA outlook report says the "dual headwinds" of availability/affordability of reinsurance and persistent low interest rates may pressure some insurers into mergers and acquisitions, offloading books of business or quota share arrangements, and needing to refocus on underwriting profitability.
KBRA says it expects the US property-casualty industry to report a surplus of approximately $860 billion and post a modest underwriting loss for full-year 2020 with a combined ratio of about 101 percent. Factors in those estimates include investment income and realized capital gains that are likely to be near a 10-year low and US insured catastrophe losses (excluding flood) that will likely be the third highest in history and twice the annual average at around $60 billion.
The cumulative effect from the record-setting hurricane season, severe convective storms, wildfires, and the Midwest derecho are expected to drive a 3.5 percent decline in policyholders' surplus in full-year 2020, according to KBRA. In 2021, interest rate decreases are expected to lead to ongoing investment income pressure, KBRA says, which should drive sustained underwriting and pricing discipline.
KBRA says it expects ongoing litigation over pandemic-related business interruption claims but noted that policies with virus exclusions have been generally receiving favorable decisions in trial courts.
January 18, 2021