JLT Executive To Join Strategic Risk Solutions Bermuda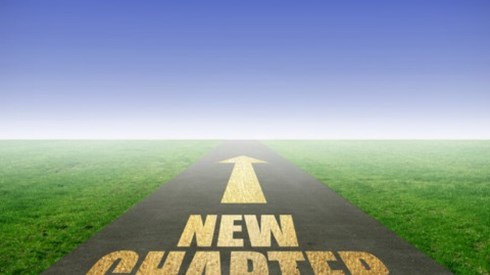 April 12, 2019 |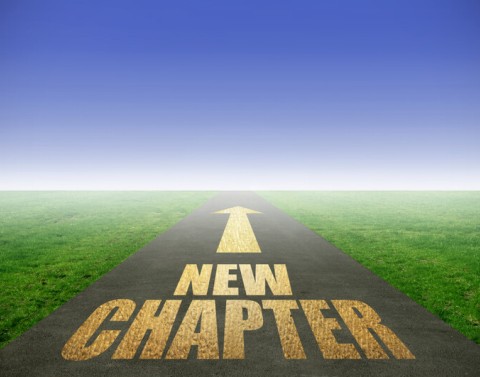 Strategic Risk Solutions (SRS) has announced that JLT Insurance Management (Bermuda) Ltd. (JLT) executive Richard Daley will join SRS (Bermuda) on August 1, 2019, as a managing director. Mr. Daley has been with JLT for 13 years and has led the firm for the last 4 years as its president. 
Mr. Daley's move follows closely on the heels of the recently completed (April 1, 2019) acquisition of JLT by Marsh & McLennan Companies, Inc., which included 10,000 JLT personnel.
"I am proud of the captive management business we built at JLT and it is difficult to walk away from that," said Mr. Daley. "SRS represents a new chapter in my career and an opportunity to work for an independent captive manager focused on delivering top quality captive management services to its clients," added Mr. Daley.
SRS is currently the fifth largest captive management company worldwide and the largest independent manager. In his role, Mr. Daley will work alongside David Sykes and Andrew Hupman, also managing directors, in SRS's Bermuda office. He will also join the board of SRS International, which includes SRS's activities in Bermuda, the Cayman Islands, and Barbados.
"Richard is a leading figure in the Bermuda captive insurance industry and we are excited to have him join us," said Brady Young, president and CEO of SRS.
"We believe there are opportunities to continue to expand our business in Bermuda and provide a viable high-quality option to the broker-owned managers. Richard will help us take our business to the next level, both in terms of strengthening our local presence and the breadth of the services we provide to our captive clients," added Mr. Young.
"Andrew and I have tremendous respect for the work that Richard has done at JLT and for the Bermuda captive industry in general," said Mr. Sykes. "He was always a strong adversary as a competitor and we look forward to working with Richard to continue to build our Bermuda business," added Mr. Sykes.
April 12, 2019