January Renewals Saw Bargaining Power Turning in Reinsurers' Favor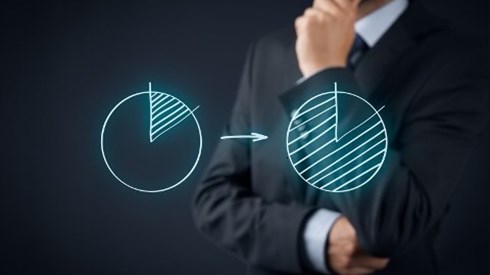 January 11, 2023 |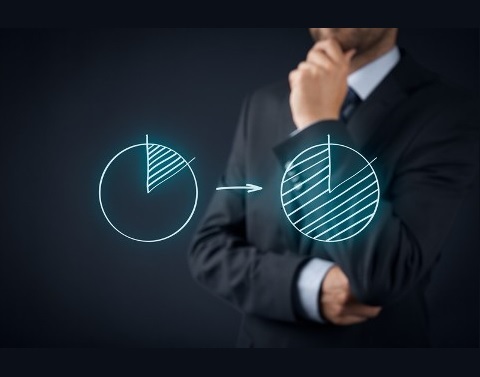 January reinsurance renewals saw reinsurers reaching a "tipping point" where their bargaining power versus that of reinsurance buyers moved in the reinsurers' favor, according to Fitch Ratings.
Most significant was that property and specialty lines reinsurance entered a hard market, Fitch said.
"The unparalleled concurrence of seismic shifts in the macro-economic environment, high geopolitical uncertainty, persistently high natural catastrophe claims, and capacity limitations led to a sharp increase in premium rates and, equally as important, a tightening of terms and conditions rarely seen in this market before," a Fitch statement said.
Fitch said reinsurance price increases of 20 percent to 60 percent were seen in most property markets that had been affected by natural catastrophe events in 2021 or 2022. In the United States, which experienced Hurricane Ian in September, property reinsurance prices sometimes doubled. Retrocession prices moved in similar fashion, the rating agency said.
The Russia-Ukraine war led to reinsurance price increases of 50 percent or more in affected specialty lines such as political risk and aerospace, according to Fitch.
Fitch estimated that markdowns on reinsurers' fixed-income investment portfolios led to a decline in reinsurers' aggregate accounting capital base of approximately 15 percent in 2022. "This is likely to have reinforced reinsurers' underwriting discipline despite higher interest rates having a neutral to positive impact on economic and regulatory capital in 2022," Fitch said.
January 11, 2023