Investors Pour Record $10.5 Billion into InsurTechs through September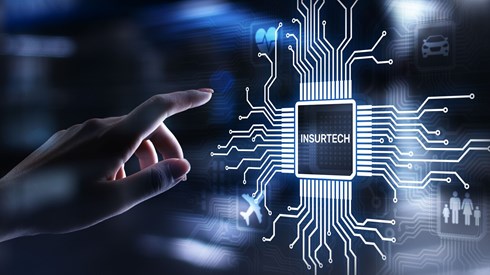 October 28, 2021 |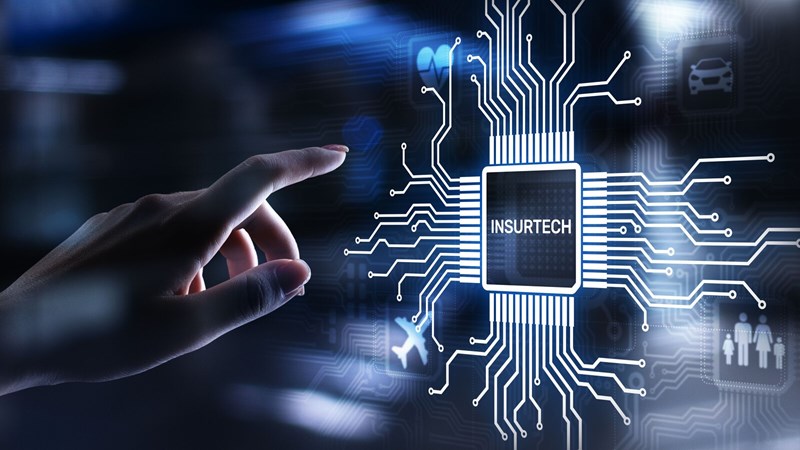 Global investment into InsurTech hit a record $10.5 billion during the first three quarters of 2021, according to the "Quarterly InsurTech Briefing" from Willis Towers Watson (WTW).
The 9-month investments saw capital invested in insurance technology start-ups surpassing the $10 billion mark for the first time in any year, WTW said. With 3 months remaining in the year, InsurTech investment in 2021 is only $12 million short of the total invested in InsurTech firms globally in 2018 and 2019 combined, according to WTW.
The investments during the first three quarters of 2021 included 421 total deals, which is also an annual record, WTW said.
This year's third quarter saw 113 deals, yielding more than $3.1 billion in InsurTech investment, a 23 percent increase from the same period in 2020. It was the second-largest funding quarter on record, WTW said.
US-domiciled target companies represented nearly 46 percent of third-quarter funding, up seven percentage points from the previous quarter, but countries including Indonesia, Sweden, South Africa, Singapore, and the UAE also saw quarter-on-quarter increases in deal activity, WTW reported.
"The continuing escalation of InsurTech funding does not mean that venture and growth capital is available to most or even many InsurTechs," said Dr. Andrew Johnston, global head of InsurTech at Willis Re. "The growth of global InsurTech investment over the past decade has been significant, but the stark pattern is a concentration of the much for the few. For example, in the second quarter, more than two-thirds of the total capital raised went into 15 deals. Roughly 0.5 percent of the world's InsurTechs shared $3.3 billion, while $1.5 billion was distributed between another 147. Funding was zero for the remaining 95 percent."
October 28, 2021