First Half 2021 Global InsurTech Investments Hit Record High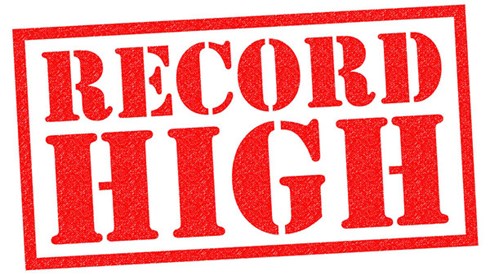 July 30, 2021 |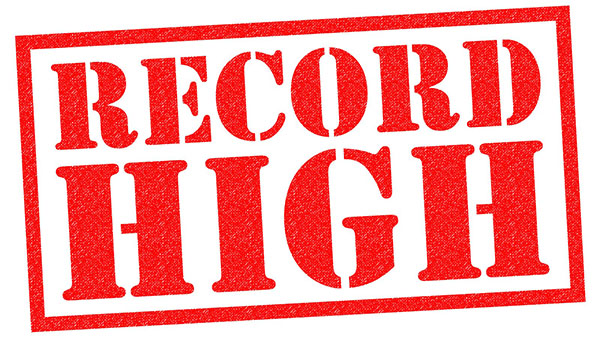 Global investments in InsurTech hit a record high of $7.4 billion during the first half of 2021. The first-half investment was higher than in all of 2020 or any other year, according to the Quarterly InsurTech Briefing from Willis Towers Watson (WTW).
This year's second quarter saw 162 InsurTech investment deals yielding more than $4.82 billion in investment, a 210 percent increase over the same period in 2020, WTW said.
The second-quarter total was driven largely by 15 rounds of investment of $100 million or more, according to the report. Together, those 15 deals represented $3.3 billion in InsurTech investments, approximately two-thirds of the second-quarter total. The money was raised predominantly by later-stage InsurTech players looking to expand, WTW said.
The number of early-stage financings increased during the second quarter as well, according to the report, up more than 9 percent from the year's first quarter and increasing 200 percent from the second quarter of 2020, when the impact of the COVID-19 pandemic held back investment. As a percentage of InsurTech investment deals, early-stage activity held steady at 57 percent, WTW reported.
Most of the second-quarter investment deals—73 percent—were for property-casualty-related InsurTechs, WTW found.
"As technology changes our lives, society will demand an insurance community that reflects and supports our changing, digitally empowered behaviors," Dr. Andrew Johnston, global head of InsurTech at Willis Re, said in a statement. "Consumers and businesses increasingly expect insurance to be delivered when and how they want it, and risk carriers that fail to respond will fall away over time."
July 30, 2021