Insurance Price Increases Continued in Q4, Though at a Slower Pace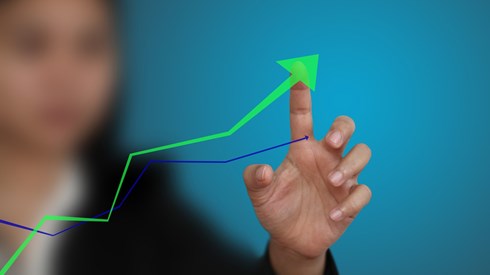 March 16, 2023 |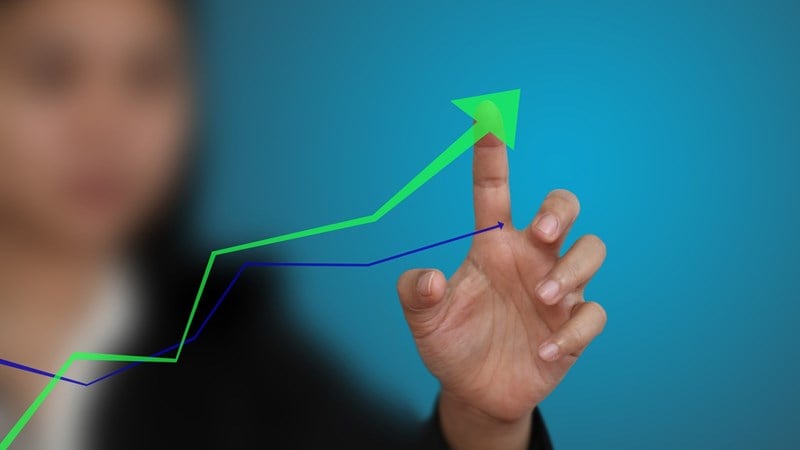 US commercial insurance prices continued to increase in the fourth quarter of 2022, though the pace of those increases slowed from the prior quarter, according to Willis Towers Watson (WTW).
WTW's Commercial Lines Insurance Pricing Survey (CLIPS) found that commercial insurance prices increased 4.8 percent during 2022's final quarter, down slightly from the 5.2 percent rate of the third quarter.
The quarterly survey compared prices on commercial insurance policies underwritten during the fourth quarter of 2022 to those charged for the same coverage during the same quarter in 2021.
The coverage area seeing the greatest price reduction during the fourth quarter was directors and officers liability, with a slightly larger decline than in the prior quarter, according to WTW.
The only area demonstrating a double-digit price increase during the fourth quarter was commercial auto, slightly higher than during 2022's third quarter, WTW said. Commercial property had the second highest rate increase, while workers compensation continued to see prices decrease.
"Rates continued to harden across nearly all lines of coverage in the fourth quarter, however, at a slower pace," Yi Jing, director, insurance consulting and technology at WTW, said in a statement. "While the average change still showed an increase [of 4.8 percent], overall market tempering demonstrates a trend of sustained market stabilization."
WTW's CLIPS is a retrospective look at historical changes in commercial property-casualty insurance prices and claims cost inflation.
March 16, 2023