Insurance-Linked Securities Issuance Hit Record $11.3 Billion in 2020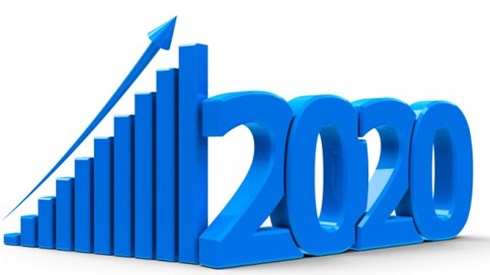 March 11, 2021 |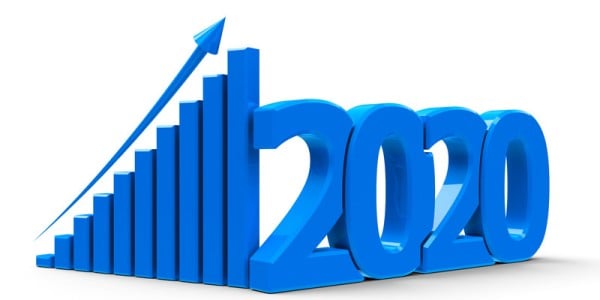 The insurance-linked securities (ILS) market experienced a record new issuance of $11.3 billion in 2020, a 106 percent increase from 2019, according to a new report from Swiss Re.
The year's 49 ILS transactions also represented significant growth, more than double the number in 2019, the "Insurance-Linked Securities Market Insights" report said. The year saw 9 new catastrophe bond sponsors, the report said, and the total number of sponsors increased to 38 in 2020, up from 21 in 2019.
By the end of 2020, the total outstanding volume in the catastrophe bond market increased to $31.7 billion, a 5 percent increase from 2019, according to Swiss Re. Meanwhile, the $9.0 billion in cat bond maturities during 2020 was a 73 percent increase from the prior year.
"Conditions for new issuance were ripe at the start of the year with investor indications of large sums of capital available to deploy into catastrophe bonds," the report said. "The market setting had improved following a few years of increased insurance loss activity, and spreads were also starting to tighten to attractive levels for new issuance."
The market subsequently experienced a record-breaking first quarter, the report notes, with almost $4 billion in new issuance addressing a variety of risks.
The arrival of the COVID-19 pandemic led to market uncertainty in March 2020, with some investors faced with liquidity challenges and others selling the securities to invest in other asset classes with higher yield opportunities, Swiss Re said. Selling pressure from investors led to decreases in secondary market prices for catastrophe bonds.
While new issuance was put on hold for about four weeks in March and April, ultimately ILS markets "held up well throughout the turbulent months from March to May 2020, demonstrating once again the resilience of the asset class and its low correlation to the broader financial markets," the Swiss Re report said.
Ultimately the market experienced strong issuance in the third and fourth quarters of 2020, Swiss Re found. "The acceleration of new issuance over the course of November and December was elevated compared to prior years, and 2020 eventually eclipsed 2017 as the highest recorded year of issuance since the inception of the catastrophe bond market," the report said.
March 11, 2021