2020 Catastrophe Bond Volume Remains Strong Despite Pandemic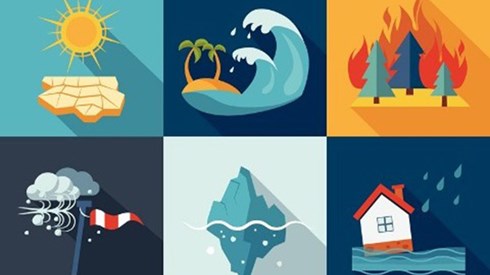 May 19, 2020 |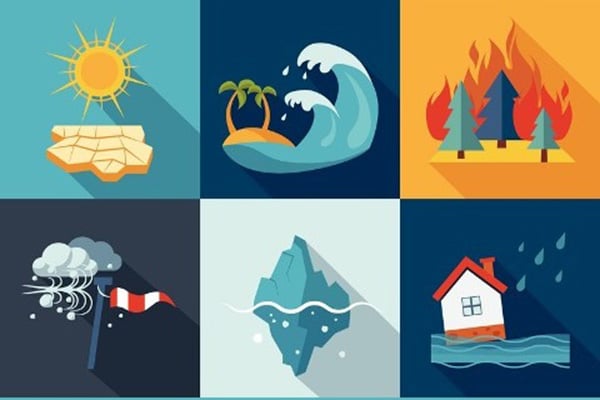 The COVID-19 pandemic appears to be doing little to slow issuance of catastrophe bonds and other insurance-linked securities (ILS), with issuers bringing $6.1 billion to market thus far in 2020, according to data from the Artemis Deal Directory.
The year began with a record first quarter that saw more than $5 billion issued through 27 transactions, according to Artemis. While COVID-19 has had an impact on second quarter issuance, with some deals being pulled, there has been $1.06 billion in new issuance so far during the period, Artemis said.
Total catastrophe bond and ILS market volume stands at $41.8 billion, according to the Artemis Deal Directory.
Artemis said that this year's catastrophe bond and ILS issuance includes approximately $4.5 billion transferring property catastrophe risks, $984 million covering mortgage reinsurance risks, $461 million covering operational risks, and $200 million covering health insurance or medical benefit-related risk.
Second quarter deals listed in the Artemis Deal Directory cover such exposures as named storms in Florida, New York, and Louisiana specifically as well as the United States broadly; earthquakes in California and Canada; severe thunderstorms; winter storms; New York storm surge; volcanic eruptions; wildfires; and meteorite impacts.
Artemis said another $1.25 billion in deals have been listed but are yet to complete this quarter.
May 19, 2020