Google Parent Explores Captive-Sponsored Catastrophe Bond Solution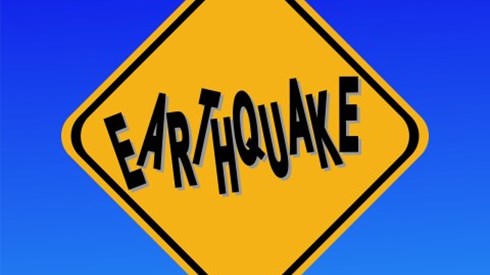 November 16, 2020 |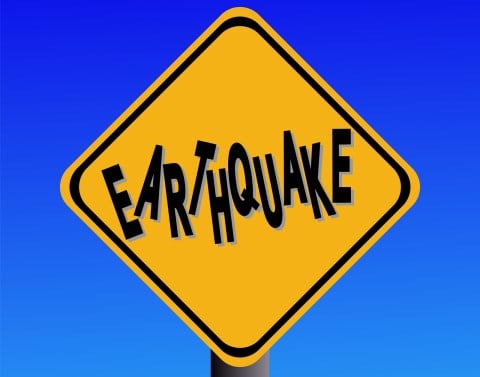 Google's parent company, Alphabet, Inc., is reportedly in the process of sponsoring a $237.5 million captive-sponsored catastrophe bond to cover its California earthquake exposure.
A November 9, 2020, Artemis.bm website report by Steve Evans, titled "Google Parent Alphabet Turns to Cat Bonds for Earthquake Insurance," explains that Alphabet will use its Hawaii-domiciled captive insurance company, Imi Assurance, Inc., to act as fronting insurer for the risk. The captive will then enter a reinsurance agreement with Hannover Re. The catastrophe bond, Bermuda-domiciled Phoenician Re Ltd., will provide retrocession cover to Hannover Re.
Imi Assurance was licensed in Hawaii in 2010 and is categorized as a Class 2 pure captive insurance company.
Captives have been slow to embrace the insurance-linked securities market, but this news will be encouraging for those who believe large corporations should be looking to explore alternative reinsurance strategies to access more capacity.
Earlier this year, the New York Metropolitan Transportation Authority used its state-domiciled captive to sponsor its third catastrophe bond covering storm surge. First Mutual Transportation Assurance Co. first utilized the capital markets in 2013 after it delivered a full loss to the (re)insurance market as a result of Hurricane Sandy in October 2012.
Amtrak then followed in 2015, using its Bermuda-domiciled captive, Passenger Railroad Insurance, Ltd., to sponsor a $275 million catastrophe bond for US storm surge and wind from a named storm.
In 2015, healthcare giant Kaiser Permanente used its Vermont captive, Oak Tree Assurance Ltd., to sponsor a $300 million catastrophe bond covering earthquake exposures across multiple states including California, Nevada, Washington, and Arizona. In 2018, Oak Tree Assurance renewed the bond, increasing the size of the coverage to $400 million.
Artemis.bm's Deal Directory states the expected issue date for Alphabet's Phoenician Re Ltd. catastrophe bond will be December 2020.
November 16, 2020