Catastrophe Bond Market Sets Record for New Issuance in 2020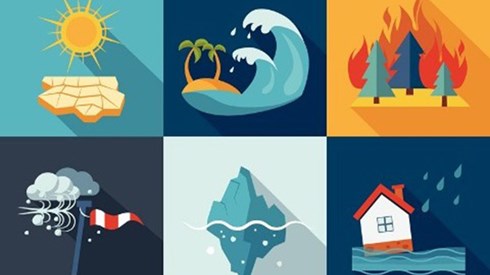 January 06, 2021 |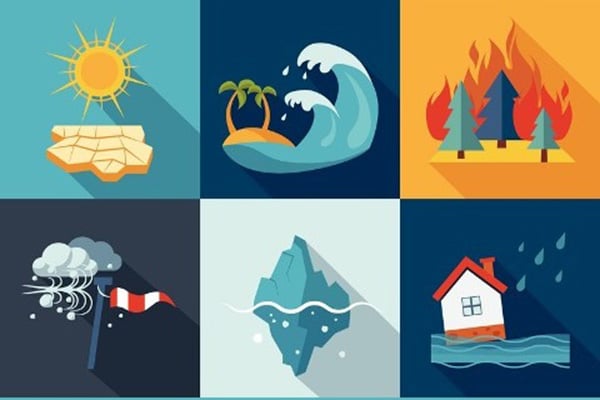 Catastrophe bond and related insurance-linked securities (ILS) issuance reached a new record at $16.4 billion in 2020, according to the Q4 2020 Catastrophe Bond & ILS Market Report from Artemis.
The 2020 total exceeded 2018's previous record issuance by more than $2.6 billion and included $6 billion in new issues during the year's fourth quarter. The year's catastrophe bond and ILS issuance was up $5.3 billion from 2019, according to the Artemis Deal Directory.
Outstanding catastrophe bond and ILS volume also reached a record at year-end 2020 at $46.4 billion, according to Artemis.
The fourth quarter's $6 billion in new issuance was a fourth-quarter record and was far greater than the market's 10-year average of $3.5 billion for the quarter. Fourth-quarter issuance involved 24 transactions with 53 tranches of notes, including 6 first-time sponsors, according to the Artemis report.
The first quarter of 2020 also saw record issue volume, and both the second and third quarters saw above average catastrophe bond and ILS issuance, Artemis said.
The Artemis report noted that while 2020's issue volume included $4.3 billion of mortgage insurance risk, the year marked the first-time catastrophe bonds covering property catastrophe risks exceeded $11 billion.
"While mortgage issuance was again strong, the number of property catastrophe deals that featured in 2020 shows that investors remain attracted to the pure cat risk side of the marketplace," the report said. "At the same time, 10 new sponsors entered the market in 2020; so the desire to participate in the ILS space is clearly robust from both cedent and investor sides of the market."
The Artemis Deal Directory showed 80 catastrophe bond and related ILS transactions coming to market in 2020, according to the report, also a record, topping the previous high of 67 deals.
January 06, 2021