Hylant's Anne Marie Towle To Chair CICA's Amplify Women Committee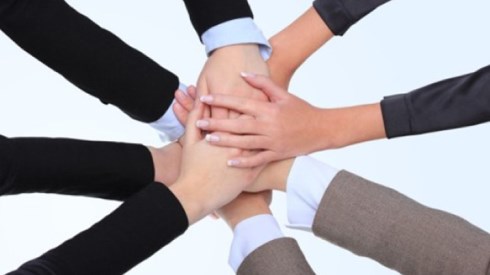 August 15, 2023 |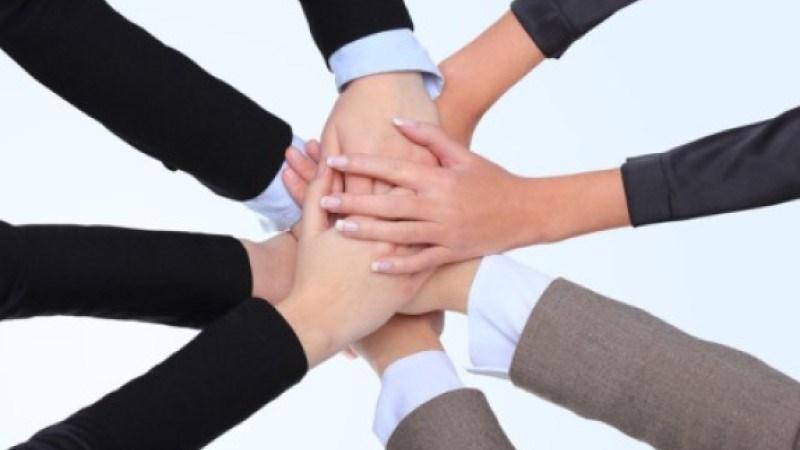 The Captive Insurance Company Association's Amplify Women Committee has announced new officers, including Anne Marie Towle, CEO of Global Captive Solutions and Global Risk Management at Hylant, named committee chair.
Sandy Bigglestone, deputy commissioner—captive insurance in the Vermont Department of Financial Services, was named vice chair. Amy Evans of Intercare Insurance Services was appointed secretary. Anjanette Fowler of PNC Institutional Management was immediate past chair.
Amplify Women Committee members include Cheryl Baker of Stellantis, Josh Bicknell of Hylant Global Captive Solutions, Courtney Claflin of Fluid Truck, Dawn Dinardo of Hylant Global Captive Solutions, Natalie Lemery of NFP Risk & Insurance Strategy Collective (RISC), Mary Ellen Moriarty of EIIA, and Amy O'Brien of Gallagher Bassett.
In a statement, CICA President Dan Towle said of the Amplify Women Committee, "They are doing great work. They developed a series of hands-on opportunities for participants to get actively involved, speak on panels, network, and more. Through all of this, they have helped increase awareness and interest in captive careers and created an avenue for career growth and support for many.
"I look forward to continued progress from their initiatives," Mr. Towle said.
August 15, 2023