Hylant Personnel Moves Bolster Company's North Carolina Presence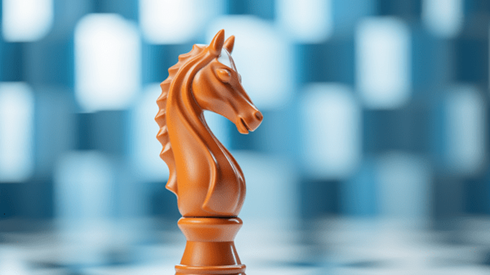 September 20, 2023 |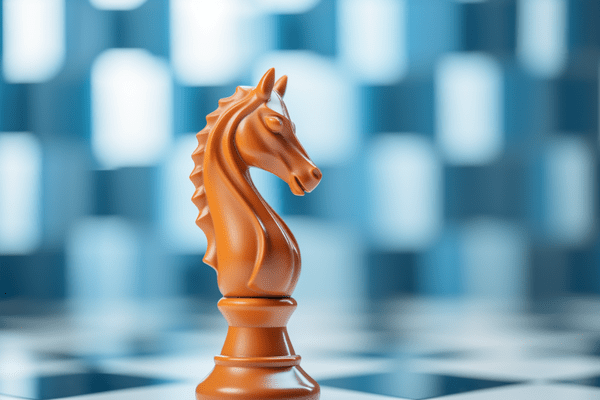 Hylant has recently made several personnel moves as the company looks to expand its presence in the Raleigh-Durham-Chapel Hill region of North Carolina.
Amber Bodette, currently based in Hylant's Toledo, Ohio, office, will relocate to Raleigh as an employee benefits client service executive.
Becky Mayer, who recently joined Hylant as an employee benefits client service executive, is a resident of Raleigh.
Troy Vermillion is joining Hylant as an employee benefits client executive.
"This expansion allows us to offer our North Carolina clients the highest level of service," Brian Boone, regional CEO, Southeast, at Hylant, said in a statement. "We are enthusiastic about the opportunities that lie ahead and are confident that we can achieve remarkable success in North Carolina."
Separately, Hylant recently announced that Alejandro Reyes has joined the firm as director, business risk consulting. He will lead the organization's business risk consulting project teams in helping clients identify, understand, and manage operation risks.
Mr. Reyes has more than 10 years of domestic and international insurance and risk consulting experience, having worked with large clients as part of brokerage, insurer, and business consulting firms. His background includes a focus on risk transfer optimization and alternative risk transfer, including captive insurance and structured portfolio solutions.
September 20, 2023