Greg Delleney Leaving SCDOI To Take Captive Management Position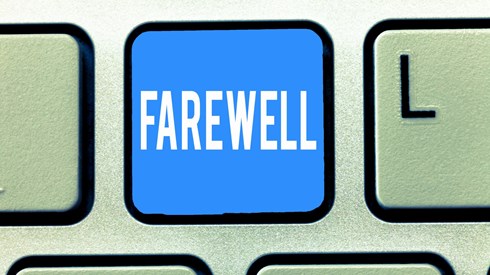 August 02, 2022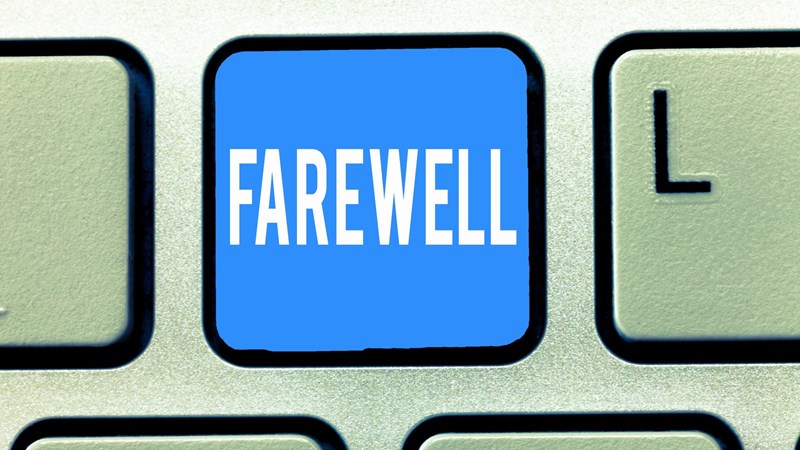 Greg Delleney is leaving the South Carolina Department of Insurance (SCDOI) to take a position with Risk Partners, an independent captive management firm.
Mr. Delleney joined the South Carolina department in 2010 and has held numerous roles of increasing responsibility in the time since. He most recently served as chief financial analyst and assistant director of captives in the Financial Regulation & Solvency Division of the SCDOI.
"Working in the captive division at the SCDOI has been a highlight of my career thus far," Mr. Delleney said in a statement. "My understanding of captives was formed here over the years among some of the best captive insurance regulators. It has been a privilege to work for this department and for former Director Ray Farmer. The decision to leave was not an easy one, but I believe that I will be able to continue to support the industry in my new role."
Joe McDonald, director of captives in South Carolina, said in the statement, "Mr. Delleney offered technical acumen, nuanced understanding of captive programs, and added a great deal of humor to this division. We wish him the very best."
Dan Morris, deputy director of the Financial Regulation & Solvency Division of the SCDOI, added, "Mr. Delleney became an integral piece of our team over the years. That said, the captive division here is in very capable hands, and the industry can expect nothing but the high level of professionalism, responsiveness, and regulatory stability that the captive division in South Carolina is known for."
South Carolina is a mature captive insurance domicile. The implementing legislation allowing captive insurance companies to form in South Carolina was signed into effect in June of 2000. In the past 22 years, South Carolina has become a preeminent onshore captive domicile licensing almost 400 captive companies and attracting to the state numerous jobs in a robust financial sector with a substantial fiscal impact.
Mr. Delleney is pictured above. (Courtesy photo.)
August 02, 2022