Fortifying Captive Expertise, Pinnacle Promotes Nicholas Gurgone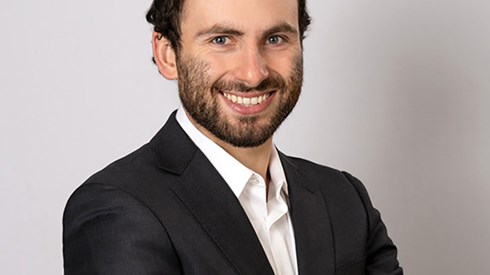 June 19, 2019 |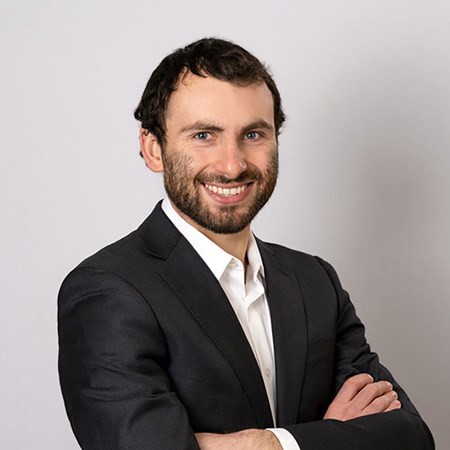 Pinnacle Actuarial Resources, Inc. (Pinnacle), has promoted Bloomington, Illinois-based Nicholas Gurgone to consulting actuary.
Mr. Gurgone joined Pinnacle in 2015 and has worked on loss reserving, funding studies, loss cost projections, captive feasibility studies, commercial lines ratemaking, and group captives. He has worked with pricing and loss reserve analyses for captive insurers writing enterprise risk coverages and group captive insurers writing commercial multiperil, workers compensation, auto liability, general liability, and auto physical damage coverage. He also assists in developing and updating industry benchmarks by analyzing industry databases.
Pinnacle Director and Consulting Actuary Aaron N. Hillebrandt said, "Nick is a talented young actuary who enjoys developing and mentoring our actuarial analysts. He recently fulfilled the requirements for Fellowship in the CAS [Casualty Actuarial Society]. We're pleased to welcome him to Pinnacle's consultant group."
June 19, 2019