Pinnacle Grows Talent with New Hire, Christopher Schubert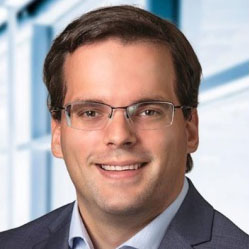 June 12, 2019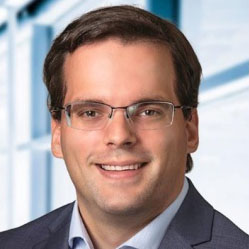 Christopher J. Schubert has joined Pinnacle Actuarial Resources, Inc., as a consulting actuary in the firm's Atlanta office.
With over 8 years of property and casualty actuarial experience, Mr. Schubert worked for a leading primary insurer where he set the loss and expense reserves for their personal automobile liability, motorcycle, and umbrella business lines. In this role, he was also involved in conveying information to the company's leadership about the organization's financial state and the primary factors affecting its results.  
His various assignments involved loss reserving, ratemaking, rate filings, competitive analysis, and financial reporting. Mr. Schubert has also contributed to analyses covering personal automobile liability, physical damage, and personal umbrella.
Pinnacle Principal and Consulting Actuary Arthur Randolph said, "Throughout his career, Chris has exemplified leadership and a focus on employee development, which are central to Pinnacle's core values. We are excited about Chris's future contributions to the firm and our clients."
June 12, 2019