Forecasters Project Slightly Below-Average 2023 Hurricane Season
April 14, 2023 |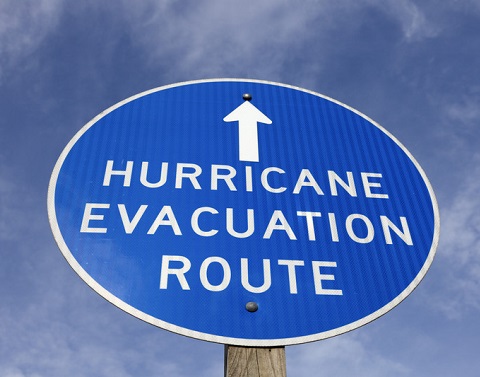 The 2023 Atlantic basin hurricane season is expected to see a slightly below-average level of activity, researchers at Colorado State University (CSU) projected in their first 2023 Atlantic hurricane season forecast.
The CSU researchers predicted 13 named storms, slightly below the average of 14.4 annually from 1992 to 2020. Of those, 6 are expected to be hurricanes, below the average of 7.2, with 2 major hurricanes of Category 3 or greater, below the average of 3.2.
The Colorado State team said that while conditions look right for El Niño conditions this summer and fall, there is considerable uncertainty as to how strong that El Niño would be if it does develop.
"Sea surface temperatures in the eastern and central Atlantic are much warmer than normal, so if a robust El Niño does not develop, the potential still exists for a busy Atlantic hurricane season," a CSU Tropical Weather & Climate Research statement said. "Larger-than-normal uncertainty exists with this outlook."
According to the Colorado State forecast, an El Niño tends to increase upper-level westerly winds across the Caribbean into the tropical Atlantic, and those increased upper-level winds result in vertical wind shear that can tear apart hurricanes as they try to form.
The CSU forecast suggested a near-average probability for major hurricanes making landfall along the continental United States coastline and in the Caribbean.
The CSU team will issue forecast updates on June 1, July 6, and August 3.
"As is the case with all hurricane seasons, coastal residents are reminded that it only takes one hurricane making landfall to make it an active season for them," the CSU statement said. "They should prepare the same for every season, regardless of how much activity is predicted."
April 14, 2023