European Captive Sector Thriving in Face of Hard Commercial Market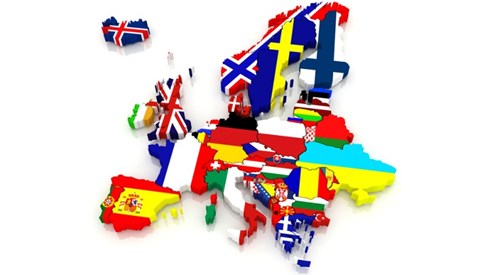 November 09, 2021 |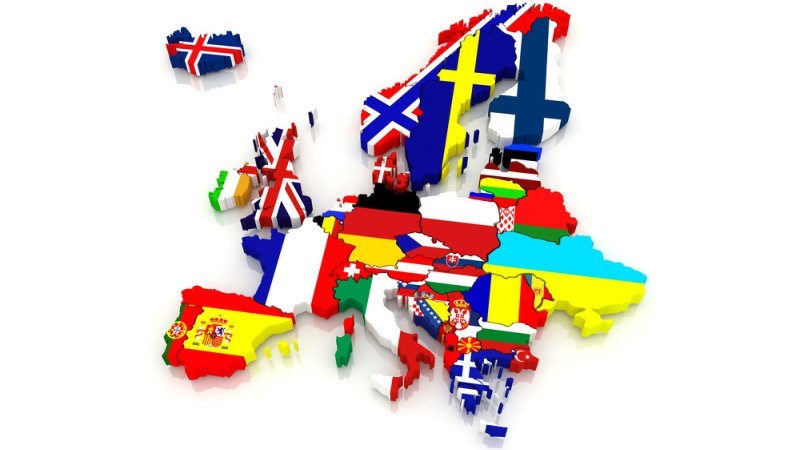 The European captive insurance sector is experiencing an uptick in activity as captive owners seek optimal risk transfer solutions in the face of a hard commercial insurance market, according to A.M. Best.
A new Best's Market Sector Report, "Europe's Captive Sector Thrives Amidst Hardening Market," suggests that a number of European captive insurance companies have increased retentions or limits on existing coverages, while in some cases, they've expanded into new lines of business as their parents look to increase the use of their captives.
The report notes that price increases in the re/insurance market began to appear as early as 2018 in some segments, and the market has continued to harden since, with commercial insurers commonly reporting both rate increases and tightening of terms and conditions.
According to the report, European captives rated by A.M. Best have strong capital buffers that provide resilience against severe market shocks, including the COVID-19 pandemic.
"The pandemic resulted in significant financial market volatility and a global economic slowdown in 2020, generating increased claims activity and reducing the year's earnings for a large number of insurers and reinsurers," a Best statement said. "However, the pandemic has proved to be less of an issue for most A.M. Best-rated European captives."
Copyright © 2021 A.M. Best Company, Inc. and/or its affiliates ALL RIGHTS RESERVED
November 09, 2021