District of Columbia Licensed 5 New Captives through February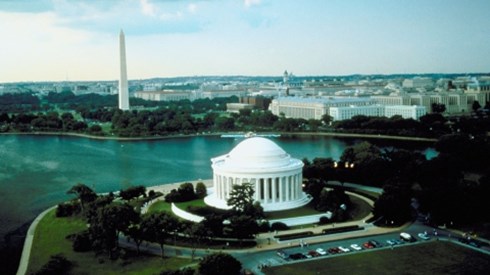 March 06, 2023 |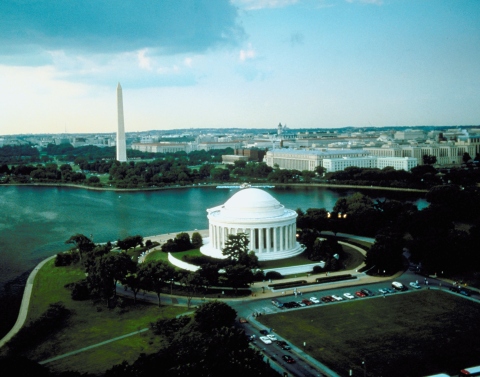 The District of Columbia licensed 5 new captive insurance companies during the first 2 months of 2023, according to the Captive Insurance Council of the District of Columbia (CIC-DC).
That follows considerable captive growth in the domicile in 2022, when 25 captives were licensed in the District of Columbia.
"We are pleased to see this continued growth. For those looking for a domicile that offers stability and regulatory expertise, DC should be a top choice," said CIC-DC President Joe Holahan.
The new formations bring the current captive count in the District of Columbia to 195.
March 06, 2023