District of Columbia Licensed 25 Captive Insurance Companies in 2022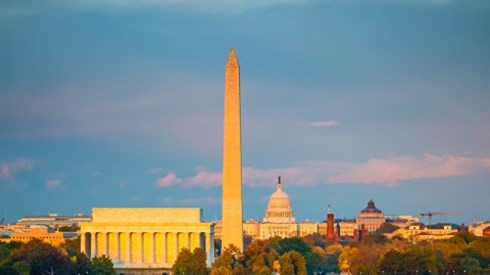 February 07, 2023 |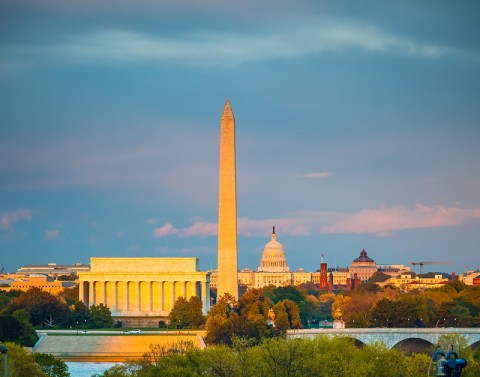 The District of Columbia licensed 25 new captive insurance companies in 2022, boosting the domicile's total number of captives to 191.
District of Columbia captive regulators said they expect new captive formations will continue to be strong in 2023.
"DC continues to see strong and consistent growth over the past 4 years, and we expect this trend to continue into 2023. In 2022, our captive team streamlined the license application process, which has been well received by the captive managers," said Karima M. Woods, commissioner of the District of Columbia Department of Insurance, Securities, and Banking.
Since the start of 2023, three new captive insurance companies have been licensed in the District of Columbia.
February 07, 2023