DEME Group Selects SRS Luxembourg as Captive Manager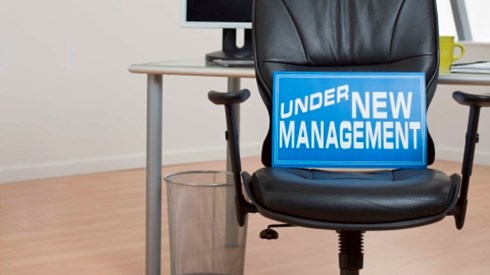 July 21, 2023 |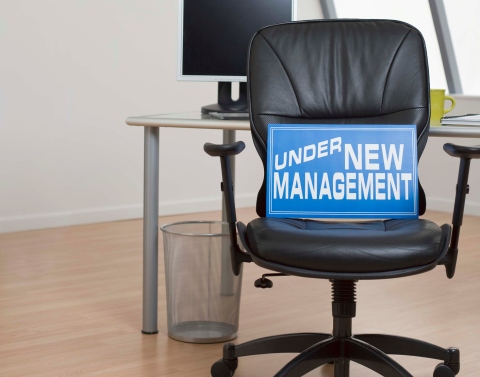 Independent insurance company manager Strategic Risk Solutions (SRS) has announced that SRS Luxembourg has been appointed as the dedicated captive manager for DEME Group's captive insurance company.
SRS began providing all-inclusive captive management services and consulting services to the DEME captive on July 1, 2023.
"We are delighted to work with SRS going forward and together further develop the DEME captive," Lodewijk Beeckaert, DEME's insurance director, said in a statement.
"We are delighted to start providing all-inclusive management and consulting services to the DEME Group," Maxime Schons, SRS Luxembourg managing director, said in the statement. "Deme Reinsurance is the typical captive we love to work with, because key concepts are well captured: risk diversification, long-term captive optimization, and risk financing planning, use of technology, overseen by talented people."
DEME is a leading contractor in the fields of offshore energy, environmental remediation, dredging, and marine infrastructure.
SRS provides management and consulting services to a wide range of insurance company structures, from single-parent captive insurance companies to complex commercial insurers and reinsurers. SRS has operations in the United States, Europe, Barbados, Bermuda, Canada, the Cayman Islands, and South Africa.
July 21, 2023