Delaware Captive Group Shares Details about Upcoming Conference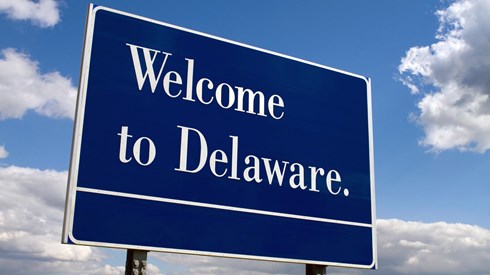 October 26, 2021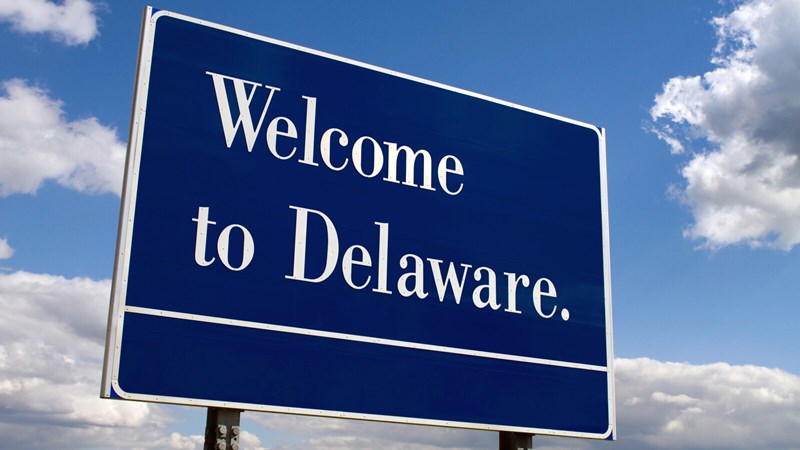 The Delaware Captive Insurance Association (DCIA) has announced the sessions and speakers for its upcoming in-person fall forum that will be held November 3–4 at the Hyatt Place Riverfront Hotel in Wilmington, Delaware.
At a November 3 session, John Capasso, president and CEO of Captive Planning Associates, will discuss what should be done within the captive industry to ensure that captive managers operate at the highest levels of competency and ethical standards.
At a November 4 session, Ryan Work, vice president of government relations at the Self-Insurance Institute of America, will provide an update on captive insurance issues before the US Congress, the Department of Treasury, and the Internal Revenue Service as well as the impact of recent and upcoming tax court cases and what to expect down the road.
Also on November 4, Steve Kinion, director of Delaware's Bureau of Captive and Financial Insurance Products in Wilmington, will discuss captive insurance issues. Later that day, Mr. Kinion will have a question-and-answer session with conference attendees.
More information about the upcoming Delaware Captive Insurance Association conference is available on the DCIA website.
Delaware licensed 70 captive insurance companies in 2020, putting its total captive count, including series captives, at 793.
October 26, 2021