December "CICR" Reflects on In-Person CICA Event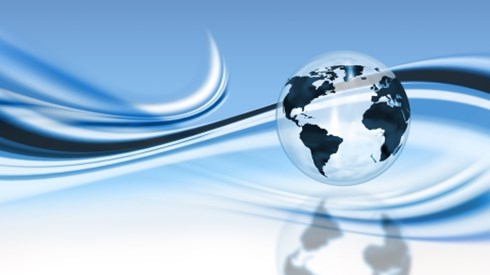 December 07, 2021 |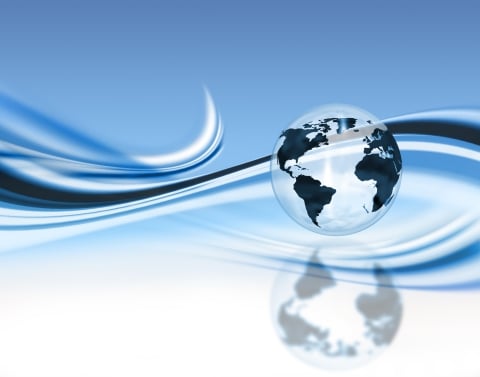 Don't miss the December issue of Captive Insurance Company Reports (CICR), in which Dan Towle, president of the Captive Insurance Companies Association (CICA), recaps CICA's recent in-person Fall Forum. While virtual gatherings provided a safe alternative during the pandemic, CICA's Fall Forum was a refreshing return to the energy and networking—and inspiration for younger captive insurance professionals—only possible with in-person attendance.
In the Newest Issue of CICR
Christine Brown, assistant director in the Captive Division of the Vermont Department of Financial Regulation, discusses why Vermont has grown as a captive domicile, innovations in Vermont's captive statute and regulation, and her prediction for the domicile's future.
Captive insurance industry leaders offer their views on key events, issues, and developments that impacted 2021.
Find out what the expectations are for reinsurance rates at January 2022 renewals.
If you subscribe to CICR, you can access the December issue at the links below.
Vertafore ReferenceConnect Subscribers
IRMI Online Subscribers
Not a subscriber yet? Get access now.
December 07, 2021