Dan Saddler Wins 2019 Gary E. Bird Horizon Award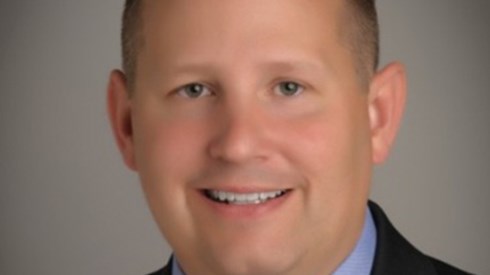 November 14, 2019 |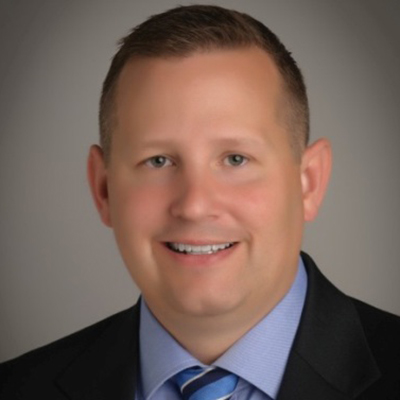 Dan Saddler, vice president of safety for Structure Tone Southwest, received the 2019 Gary E. Bird Horizon Award at the IRMI Construction Risk Conference (CRC). Mr. Saddler's winning submission, "Enhancing the Behavior-Based Safety Process," detailed the revitalization of his organization's behavior-based safety program.
A key component of the program was the development of a tool that integrates technology and video, which pioneered a new way to improve critical daily safety conversations on the jobsite. Using this approach, Structure Tone lowered its incident rate by 25 percent even though man-hours increased by 30 percent.
Submissions are judged by an independent panel of seven industry professionals. The 2019 judges are as follows.
Steve Bird, director of risk management, Zachry Industrial, Inc.
Kathleen Creedon, owner/consultant, Wrap Strategies
David Dolnick, president, Dolnick Risk Advisors
Karen Keniff, vice president, national lead for large and complex construction risk, CNA
Jennifer Lee, vice president, national practice lead, loss sensitive and wrap up, construction, Travelers
TJ Lyons, eastern region EHS manager, Total Facility Solutions
Joseph Russo, executive vice president, regional construction industry leader–northeast, Willis Towers Watson
"This concept to deliver safety training in a way that speaks to the workers of today and increases communication on the site between management and the workers is innovative in recognizing that what worked in the past doesn't mean it will be successful in the future," said Ms. Lee.
"There is a need for training that is not passive—stop, look, listen," added Mr. Russo. "This process can fulfill the need for proactive, push technology training."
The Gary E. Bird Horizon Award, sponsored by Travelers, is presented annually by International Risk Management Institute, Inc. (IRMI), to recognize a demonstrated commitment to improving construction risk management through the implementation of innovative, cost-effective, and efficient risk management techniques.
Other finalists for the award were Lois Hamilton, safety and operations coordinator on behalf of TEXO Association, for her submission "Reimagining the Building Process," and Scott Root, project director, The Kapture Group, a Kitchell partner, for "Unifying the Construction Industry through Standardizing Training Delivery of Safety First."
For more information, including how to submit a nomination for the 2020 award, visit https://www.irmi.com/conferences/construction-risk-conference/gary-e-bird-horizon-award.
November 14, 2019