MindForge: The Next Level of Construction Safety and Quality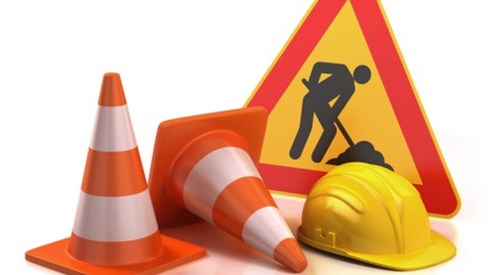 October 10, 2019 |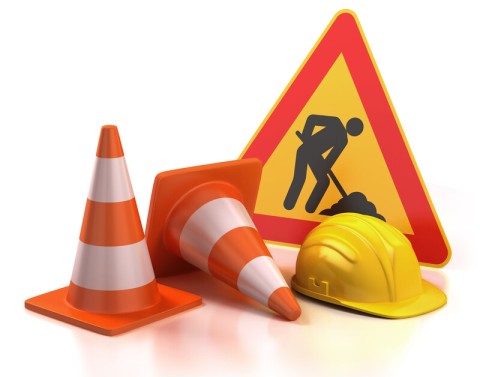 If you are a contractor with a captive insurance company, you know a strong safety program is integral to loss control and loss elimination in your insurance program. The November issue of Captive Insurance Company Reports (CICR) features a Q&A with Stokes McIntyre, president of MindForge, a platform dedicated to reducing serious injuries and fatalities (SIFs) on construction jobsites.
See a sneak preview of the Q&A below.

How, where, and when was this program conceived?
MindForge is the brainchild of Bill McIntyre, chairman of American Contractors Insurance Group (ACIG) and International Risk Management Institute, Inc. (IRMI). Mr. McIntyre has been in the construction insurance business and working closely with some of the top construction companies for over 40 years. Through this experience, he realized that we need to take an outside-of-the-box approach to how we are tackling SIFs on construction jobsites.
While ACIG and the industry as a whole have experienced a reduction in incidents over the last 15 years, SIFs have not declined at the same rate. A few years ago, he put his vision down on paper. The vision was to create risk-based training that goes beyond compliance and leverages today's technology to push that training and information down to the frontline workforce. Mr. McIntyre formed an innovation lab to explore how we might accomplish and iterate on his vision. That innovation lab became MindForge, a wholly owned subsidiary of IRMI. MindForge is headquartered in Columbus, Ohio, and has a team of engineers, artists, designers, writers, and operations people dedicated to researching and building solutions to tackle SIFs.
How does it work, and what are the goals?
Ultimately, the mission is to reduce serious injuries and fatalities. That's a massive goal, so we've had to unpack that mission and break it down into smaller goals. Our research and conversations with contractors tell us that there is a communication disconnect between the home office and the frontline workforce. It's tough to get information and training to those who are most at risk. Company emails and company-issued phones go as far as foremen and not down to self-performing employees. As an example, we've seen cases where self-performing employees on the front line aren't effectively receiving information about safety initiatives. This challenge is even greater for subcontractors, who are even less likely to receive communication from the general contractor's home office.
Communication and training are often provided by word of mouth.... It's a game of telephone down to the front line. Messages and training get diluted or disappear altogether before they get there; what you have is an isolated workforce out in the field that isn't getting the full message. You could have an executive team that's on board with safety and quality, and you have executive-level initiatives being put together in the home office. Yet, those process, culture, content, and training initiatives are not getting down to the field.
MindForge considers this issue a significant contributor to SIFs. Our goal is to establish a connection between the home office and the frontline workforce and on through the tiers of subcontractors so that we can unify a company's culture of safety and quality. This connection becomes even more critical if a general contractor runs a controlled company insurance program.
Our solution to this challenge is to develop a new way of communicating with the frontline workforce, leveraging desktop, web, and mobile applications to put more information in the hands of workers.
MindForge is a browser-based software platform that communicates with mobile devices. We built this system around individual profiles, company profiles, and a feature called "jobsites." A contractor can invite its workforce to create profiles, attach those profiles to its organization, and then start grouping those profiles into teams. Then, individual profiles and teams can be loaded into jobsites. We are asking workers to load the mobile app onto their phones. If they are unwilling, or it's not possible to do so, we are putting iPads in trailers. And there you have your connection.
Contact Stokes McIntyre, and access the full Q&A in the November 2019 CICR.
October 10, 2019