CICA Reveals Case Study Topics for Its 2022–2023 Student Essay Contest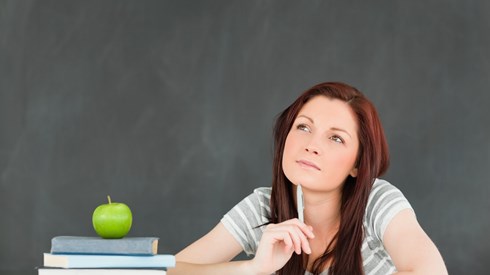 September 16, 2022 |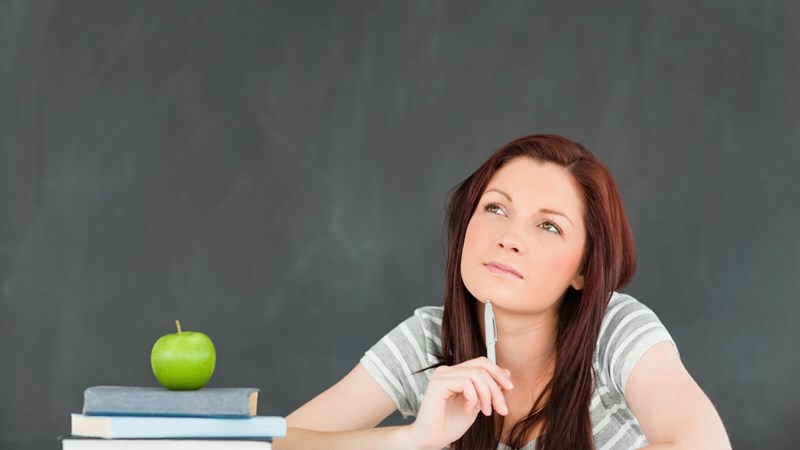 The Captive Insurance Companies Association (CICA) has announced the case study topics for its 2022–2023 Captive Insurance Solutions for Today's Risk Management Challenges essay contest for college insurance and risk management students.
The contest is sponsored by Hylant Global Captive Solutions (Hylant GCS).
The CICA essay contest invites two-person teams of college risk management and insurance students to describe how and why a captive insurance company could be used as a cost-effective means of alternative risk financing for emerging risks and their corresponding loss exposures.
"Today's businesses are dealing with increased pricing and less capacity in the commercial insurance market, unprecedented supply chain disruptions, and increasing liabilities and reputational risks. These timely, real-world issues have all been brought into this year's case studies," CICA President Dan Towle said in a statement. "We find it is these real-world scenarios and the creative problem solving required in developing captive solutions that help students see the opportunities captive insurance careers provide."
Student teams will select one of three case study topics for the competition. The case studies will focus on developing strategies to help fictional organizations develop captive insurance solutions to address real-world solutions. Students will demonstrate how to form a captive insurance company for their case study, select policy options, make underwriting decisions, and set pricing, among other factors.
The essay topics address a range of scenarios.
PikUp is looking to form a captive insurance company to address risks associated with its 4,000 contracted independent drivers using their own vehicles to transport people and deliver food and groceries, as well as risks associated with customers using PikUp-owned bicycles and scooters.
Sammy's Deli is seeking to help its franchisees form a captive insurance company to manage risks and expenses and address rapidly increasing general liability rates, cover losses or impacts of supply chain disruptions, and address impacts to operations due to staffing shortages.
The American College and University Athletics Association, a nonprofit organization governing the activities of 400,000 student-athletes, is looking to form a captive insurance company to support risk management issues related to those student-athletes' opportunities to be paid for their name, image, and likeness.
The case studies were developed by the Hylant GCS team, which will provide mentors for the students participating in this year's contest. "We are thrilled to sponsor such an important initiative for the captive industry that aligns closely with Hylant's values," Anne Marie Towle, global captive solutions leader at Hylant GCS, said in a statement. "We are excited to mentor the essay contest finalists and help them understand the creative solutions that captive insurance can provide."
Essay contest winners receive cash prizes and the opportunity to present their winning papers at CICA's 2023 International Conference on March 5–7 at the Westin Mission Hills Golf Resort & Spa in Rancho Mirage, California.
Contest details, entry requirements, and information about awards can be found on CICA's website.
September 16, 2022