CICA Accepting Nominations for Annual Awards, Board of Directors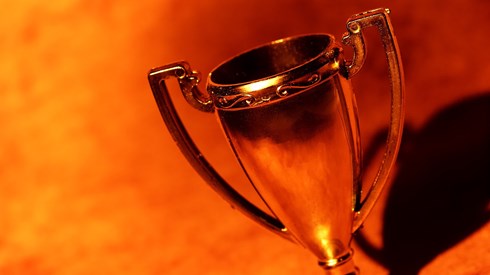 December 01, 2022 |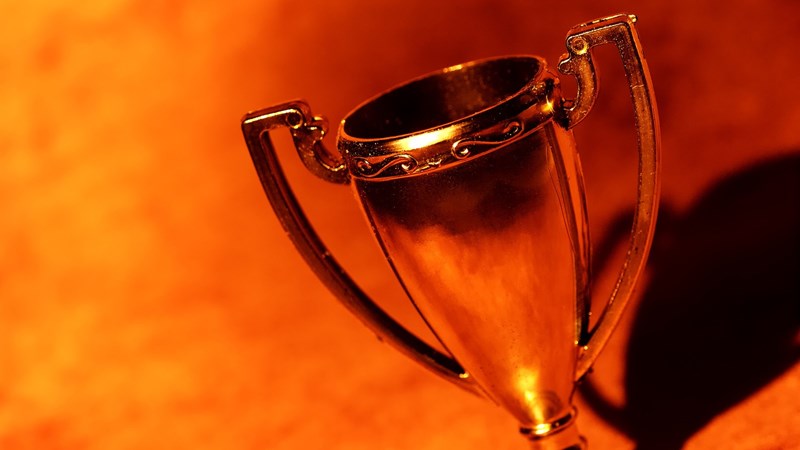 The Captive Insurance Companies Association (CICA) is accepting nominations for both its annual awards and for potential members of CICA's board of directors.
CICA presents two annual awards to individuals and organizations that have shaped the captive insurance industry and fostered its growth. The Distinguished Service Award was created to recognize individuals or organizations who have made significant contributions to advancing the captive insurance industry. The Outstanding Captive Award was created to recognize creative uses of a captive or risk retention group.
Captive industry participants can find more information about the awards or nominate themselves or a colleague on the CICA website. The deadline for nominations is December 31.
Separately, the CICA Nominating Committee has opened nominations for the association's board of directors. In addition to a willingness to contribute time and talent, nominees must meet several requirements.
Be a current captive owner, manager, or service provider
Attend two in-person meetings and two conference call meetings annually
Be willing to serve a 3-year term (with eligibility to serve one additional 3-year term)
This year, the CICA board has two open seats. Interested individuals can apply for consideration or nominate someone else at the CICA website. The nomination deadline is December 31.
December 01, 2022