Captive Manager Robus Group Joins Brokerslink Network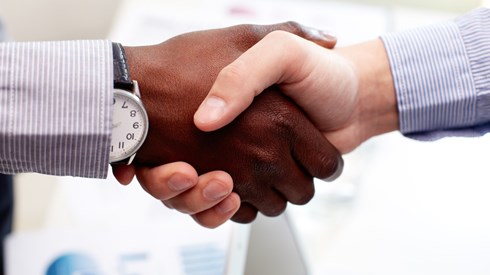 June 30, 2023 |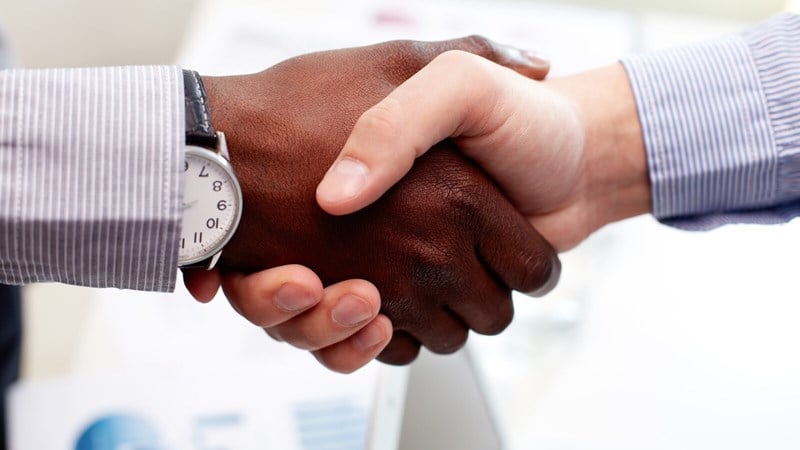 Global insurance broking company and insurance broking network owner and manager Brokerslink has added captive and insurance management consultancy Robus Group to its network.
In a statement, Brokerslink said the new affiliate will broaden the network's captive solutions, providing services to captive insurers and open market insurers and reinsurers, along with intermediaries and other corporate entities worldwide.
Founded more than a decade ago and now based in Guernsey and Gibraltar, Robus offers a variety of captive management consulting services, including accounting, treasury management, compliance, underwriting, actuarial, and business development.
Robus is part of the Ardonagh Specialty group of companies and follows the earlier entry of Price Forbes, Bishopsgate, Inver Re, Besso, and Compass London Markets into the Brokerslink network.
"I'm excited to be joining the Brokerslink network," Ronan Ryan, Robus's chief commercial officer, said in the statement. "Robus prides itself on the strength of service we provide to our customers, and I know we can support Brokerslink's vast network of partners and affiliates to explore new avenues for risk transfer. Captives are an important tool for organizations to gain greater financial control of their own risk, but they benefit greatly from our specific expertise in getting up and running."
"We are thrilled to welcome Robus Group to our network," Carla Alves, network engagement and operations director at Brokerslink, said in the statement. "In a challenging global economy, we're seeing more and more organizations turning to captive models as an alternative to traditional methods of risk transfer. We're pleased to be able to offer access to the Robus Group's specialized expertise, which complements other captive management and consultancy offerings we already have with the Brokerslink ecosystem."
June 30, 2023