Bermuda Development Agency Makes Plans for 2024 Bermuda Risk Summit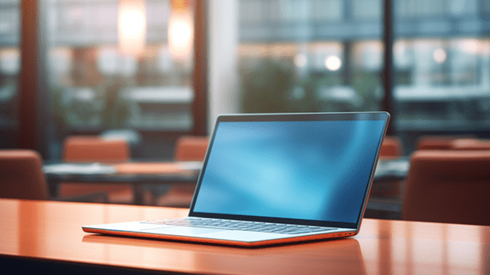 November 17, 2023 |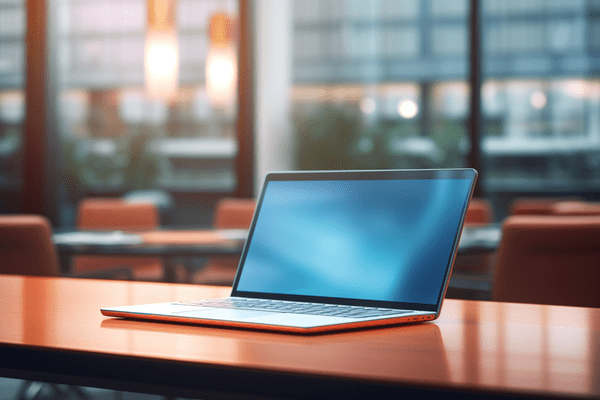 The Bermuda Development Agency (BDA) is accepting registrations for the BDA's 2024 Bermuda Risk Summit, scheduled for March 13–15 at the Hamilton Princess & Beach Club.
"We are proud to once again host our Bermuda Risk Summit to showcase and celebrate Bermuda's position as the risk capital of the world," David Hart, the BDA's CEO, said in a statement. "It is an event that brings so much value to Bermuda's globally significant risk and (re)insurance market, including its strategic positioning on the calendar in front of the mid-year renewal season, as well as C-suite networking opportunities and being able to hear firsthand from international thought leaders."
In addition to access to conference session content, registration for the risk summit includes keynote breakfasts, networking breaks and lunches, an opening reception, and a Friday evening wrap party.
Early bird registration rates for the BDA's 2024 Bermuda Risk Summit are available until December 15. For more information or to register for the conference, visit the event's website.
November 17, 2023