BDA Board Elects Michael Hanson Chair, Susan Pateras Deputy Chair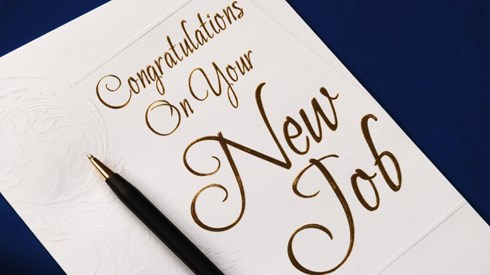 December 20, 2022 |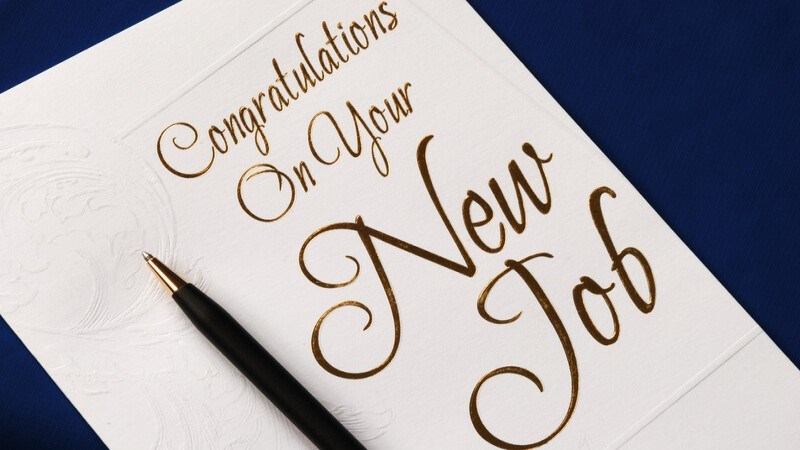 The board of the Bermuda Business Development Agency (BDA) has elected Michael Hanson to be the BDA's new chair and Susan Pateras as its deputy chair.
Mr. Hanson, managing partner of law firm Carey Olson Bermuda, and Ms. Pateras, chair of Apollo Bermuda Limited, were elected to their posts earlier this month at the BDA's annual general meeting and board of directors meeting.
"Like many organizations, the BDA has had to weather extraordinary circumstances over the past 12 months. So, in that context, I would first like to recognize the incredible BDA employees, who have been exemplary in their relentless focus on our mission to grow and diversify the Bermuda economy," Mr. Hanson said in a statement. "The board recognizes their efforts, and we take very seriously our collective mandate to positively impact inward investment into our island's economy. We continue this mission with significant intent."
In addition, Stuart Lacey, CEO of Summit Junto, a global membership network of interdisciplinary leaders, joined the BDA board.
December 20, 2022