AXA XL Promotes Kareen Richardson to Head of Health Care, Bermuda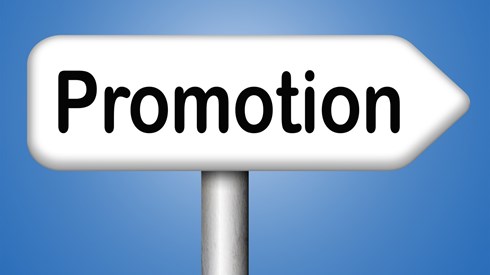 December 02, 2022 |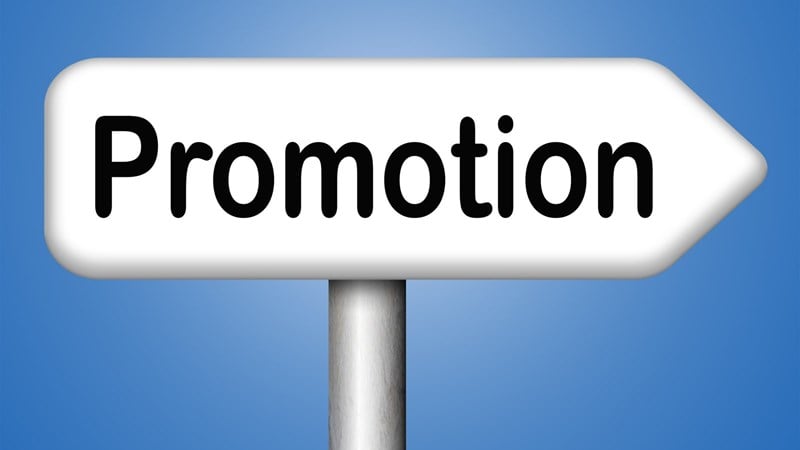 AXA XL has promoted Kareen Richardson to head of health care in its Bermuda Insurance Excess Casualty business.
In her new role, Ms. Richardson, who has more than 27 years of experience in the insurance industry in both casualty/healthcare underwriting and broking roles, is responsible for developing, implementing, and driving strategies of AXA XL's Bermuda Insurance Health Care underwriting unit. She reports to Vivienne Moniz, head of Excess Casualty Bermuda.
Ms. Richardson began her insurance career in the claims department of what was then XL Insurance (Bermuda) Ltd. She later worked as a technical assistant in the casualty underwriting department and subsequently has held progressively senior industry roles, including assistant vice president, healthcare underwriter at Endurance Specialty Insurance Ltd., and senior vice president, Bermuda operations manager/team leader and senior healthcare placement manager at Integro Insurance Brokers.
Ms. Richardson returned to AXA XL in 2019 as vice president, senior underwriter, in the excess casualty department.
"We congratulate Kareen on this well-deserved advancement," Ms. Moniz said in a statement. "Her vast industry knowledge and experience in [health care] has been an asset to the Excess Casualty Team, particularly as we navigated our business through the global pandemic."
Patrick Tannock, CEO of AXA XL Insurance in Bermuda, added, "At AXA XL we pride ourselves on having adaptability and agility. Kareen has demonstrated both in her approach to building her professional career as well as delivering value to the business. We look forward to what she will accomplish in her new role."
December 02, 2022