AXA XL Builds Up Its London Reinsurance Team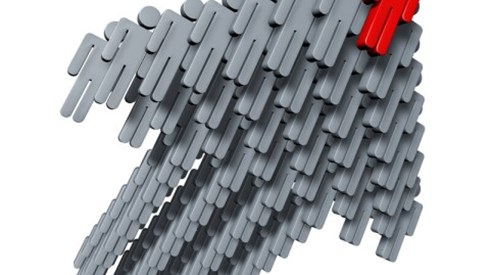 July 31, 2019 |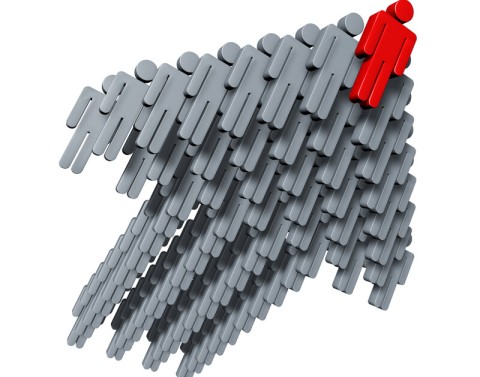 AXA XL has made three senior appointments to its London Reinsurance team, including promoting Megan Kempe and adding Nick Pascall and Conor Gaffney.
Ms. Kempe has been promoted to head of US Property London, effective this September. She joined XL Re Limited in Bermuda in 2004 as a catastrophe model analyst, then briefly left and rejoined XL Re in 2009 as an associate underwriter and was later promoted to vice president, where she increased the company's re/insurance footprint in emerging markets.
Mr. Pascall joins as head of US casualty treaty, effective in October. He brings 27 years of international re/insurance experience, having worked in London, Bermuda, and Chicago. Mr. Pascall began his career as a treaty underwriter at CNA Re in 1992 and has since held senior roles at Catlin Underwriting Agencies Limited and American Safety Re. Most recently, he worked as head of casualty reinsurance at Hiscox Re in London.
Effective in September, Mr. Gaffney will be joining as head of specialty, bringing with him nearly 15 years of experience in the re/insurance industry. He began his career as a reinsurance pricing actuary at Imagine Group and has held senior actuarial roles at AmTrust International Underwriters Limited and PwC. Most recently, he held the role of head of reinsurance underwriting at Greenlight Reinsurance Ireland Limited in Dublin.
All three of the new appointments will be based in London and report to Rob Littlemore, chief executive, London Reinsurance.
Mr. Littlemore commented, "I am delighted to welcome Megan, Nick, and Conor to our London Reinsurance team. Each one of these highly talented individuals has the right credentials and leadership skills to continue our drive for profitable growth."
Chris McKeown Steps Down
AXA XL also announced that Chris McKeown, the former CEO of New Ocean Capital Management Limited (New Ocean), has stepped down from his role as vice chairman to pursue other interests.
Mr. McKeown, who has more than 30 years of re/insurance and alternative capital management experience, was the founding chief executive officer of New Ocean in 2013. He, along with his team, was instrumental in building out the platform of the then XL majority-owned asset management affiliate, attracting strategic investment, engaging third-party investors, and demonstrating the benefits of an affiliation with a strong reinsurer balance sheet. Most recently, Mr. McKeown has served as an adviser to AXA XL's alternative capital business and continued to serve as a director of certain New Ocean managed funds.
AXA XL completed the acquisition of all third-party ownership interests in New Ocean in November 2018, transforming New Ocean into an internally managed entity focused on delivering customized portfolios of risk to third-party investors directly aligned with AXA XL's global underwriting franchise. The AXA XL alternative capital team, led by Daniel Brookman, head of alternative capital, has seen growth in assets under management from $465 million as of December 2017 to more than $1 billion as of December 2018.
Mr. Brookman commented, "As we expand AXA XL's presence in the alternative capital space, we will continue to leverage our internal resources to create additional catastrophe and non-catastrophe portfolios for third-party investors in coparticipation with the underwriting franchises of AXA XL as well as AXA Group. We wish to thank Chris and his team for their efforts to date."
July 31, 2019