AXA XL Appoints Vicky Roberts-Mills Head of Energy Transition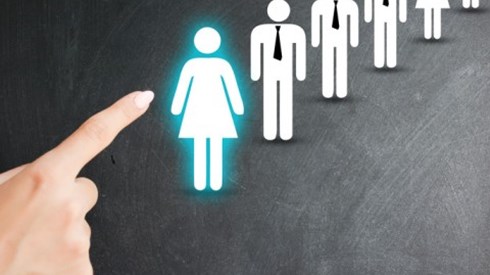 May 24, 2023 |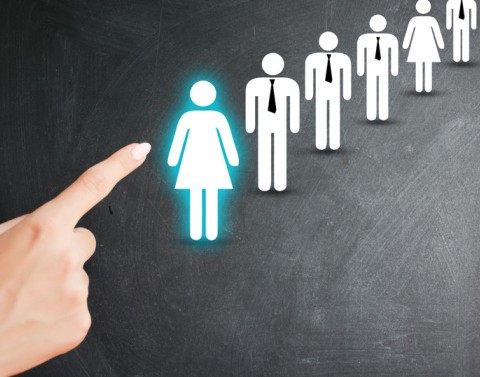 AXA XL has appointed Vicky Roberts-Mills as head of energy transition, a new role that will bring together the capabilities of AXA XL and AXA Group to enable the business to partner effectively with clients as they make the transition to net zero.
Ms. Roberts-Mills will work globally to develop AXA XL's global energy transition strategy. She brings more than 20 years' experience to her new position, holding senior positions in the energy sector, including in renewables and energy transition exposures.
"Vicky's appointment is an important step in ensuring we are in the best position to help our clients transition to net zero leveraging our full suite of products, services, and insights," Sean McGovern, CEO, UK & Lloyd's at AXA XL, said in a statement.
"Her extensive global insurance and risk management experience, combined with her knowledge of being client-side, places her in a unique position to understand our insureds' perspective and bring the very best of AXA to those clients and partner with them through their transition," Mr. McGovern said. "This is an important strategic initiative for us and I am delighted to welcome Vicky to the team."
Ms. Roberts-Mills was previously offshore renewables leader at Aon, leading the London renewables business line. She also served for 18 years at BP holding various senior positions, including leading the global insurance team and managing risk management and governance strategies. 
Ms. Roberts-Mills will join AXA XL later this year.
May 24, 2023