AXA XL Names Dan Bendavid Global Innovation Lead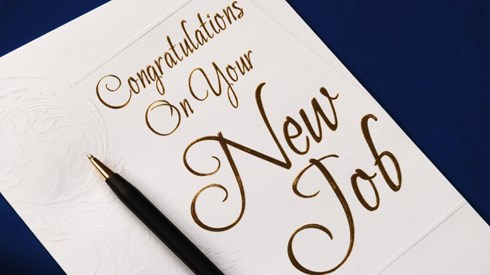 May 11, 2023 |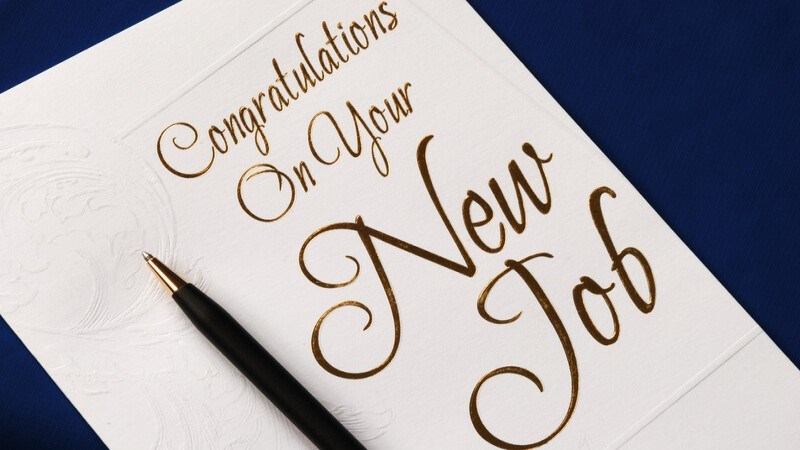 AXA XL has appointed Dan Bendavid as global lead—innovation within the company's operations and technology team.
In his new role, Mr. Bendavid will drive AXA XL's innovation strategy and manage a global team of innovation experts to lead the implementation of focused initiatives in collaboration with external partners.
"The insurance industry is undergoing a tremendous amount of change, and so are our clients' businesses," Ashok Krishnan, chief innovation, data, and analytics officer at AXA XL, said in a statement. "We understand the opportunities that technology and innovation present for (re)insurers that are prepared to push the boundaries, and we are investing in our team to do just that. Dan and his team will work across the organization, harnessing our collective expertise to deliver new solutions that deliver value for our clients and brokers."
Mr. Bendavid joined from AXA where he worked on several strategic initiatives, including the definition of AXA's group digital strategy for operations and services. He managed programs in Spain and Italy before leading general insurance claims operations across seven countries in the Asia-Pacific region. He then joined AXA Next, where he led the P&C Business Innovation Center.
Prior to joining AXA, Mr. Bendavid was a senior engagement manager at McKinsey in Paris.
"I am delighted that Dan has joined the team," Mr. Krishnan said. "His previous experience with AXA and the work he has done at AXA Next position him ideally for this role, and I cannot wait to see what the team will achieve under his leadership."
May 11, 2023