Artex Appoints Peter Child To Head European Operations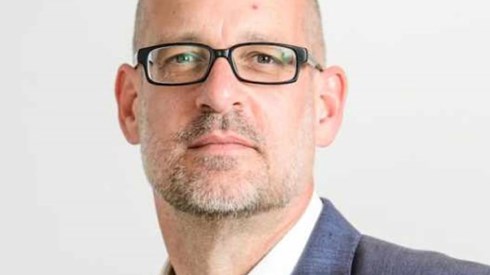 January 09, 2020 |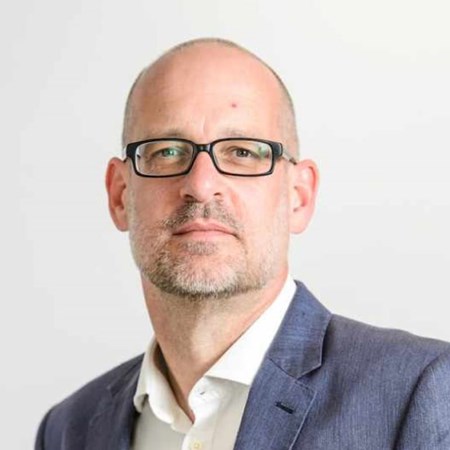 Artex Risk Solutions has appointed Peter Child to head its European operations, overseeing the Guernsey, Malta, Gibraltar, and London offices. He will continue as managing director of the Guernsey office and continue reporting to Nick Heys, CEO of Artex International.
"Peter has been an integral part of our management team for more than a decade, and his leadership has been key to our success in Guernsey," said Mr. Heys. "Extending Peter's responsibility to our other European locations positions us for continued growth in the marketplace, and I am excited to see where he will lead us."
Mr. Child has 20 years of insurance experience, beginning his insurance career in underwriting at Euler Hermes. Mr. Child also held a position at the Guernsey Financial Services Commission before returning to Aon to manage insurance programs. In 2007, he became a director at Heritage, which was acquired by Artex in 2014. In 2016, he was promoted to managing director of the Guernsey office. He is the immediate past chairman of the Guernsey International Insurance.
Photo of Peter Child courtesy of Artex.
January 09, 2020