Artex Acquires Dallas-Based EWI Re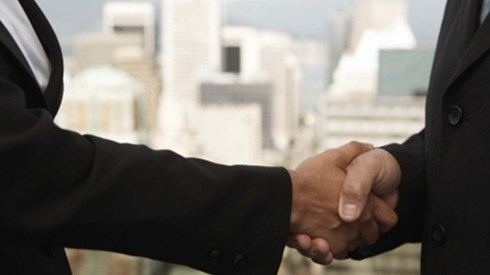 November 21, 2019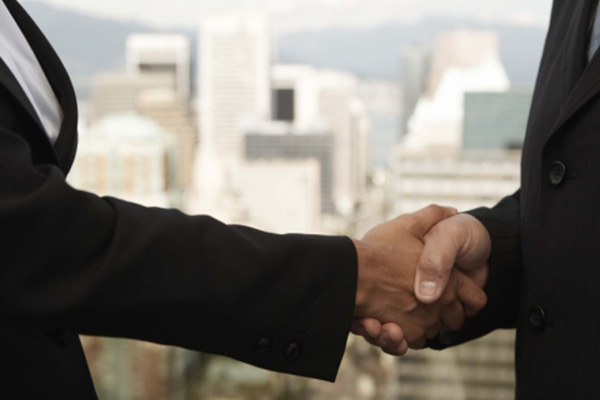 Artex Risk Solutions has acquired Dallas-based EWI Re, Inc. Terms of the transaction were not disclosed.
Established in 1959, EWI offers reinsurance program design and placement services for captives and mutual insurance companies; runoff and legacy solutions; and safety and loss control services. Its specialty risk management practice is built to support large insureds with demanding insurance needs. The team will report to Jennifer Gallagher, President of Artex's North American operations.
"The acquisition of EWI expands our ability to provide complex single-parent captive solutions to our clients," said Ms. Gallagher. "Steve McElhiney and his staff are a terrific addition to our team and their skills enhance our insurance management capabilities. Steve is well-respected in the insurance industry and currently serves as the Board Chair of the Captive Insurance Companies Association. His expertise and experience will be invaluable to our clients."
Mr. McElhiney joined EWI Re in 2004. His insurance industry experience spans 2 decades with groups including Fireman's Fund, TIG, Overseas Partners US Reinsurance Company, and Argo. He is past president and chairman of the International CPCU Society and is past chairman of the board of the Vermont Captive Insurance Association.
"Our team is well-versed in the design and placement of reinsurance needs for single-parent captives," said Steve McElhiney. "We are excited to join Artex and create additional synergy around the development of comprehensive risk management solutions for large, individual risk clients."
November 21, 2019