Artex Positions Itself for Growth with Senior Leadership Appointments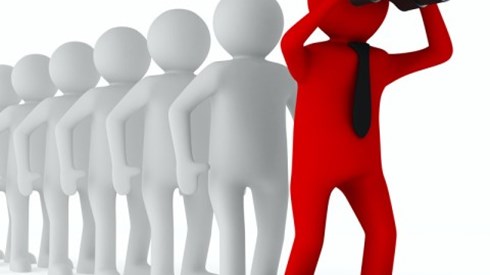 July 19, 2019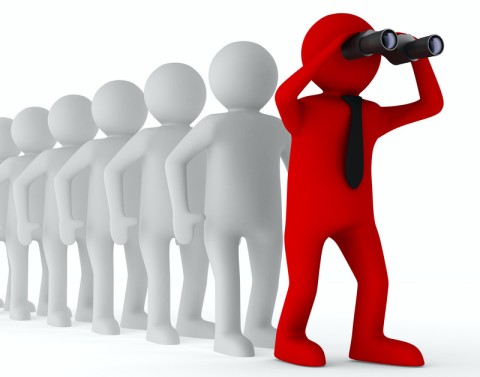 Artex Risk Solutions has made a number of key appointments within its international division, including Scott Cobon, Rob Eastham, Paul Eaton, and Mike Matthews.
Mr. Cobon was promoted to managing director responsible for growing the Bermuda office. The office handles a range of insurance management products, including captive insurance and insurance-linked securities (ILS), as well as commercial structures. Mr. Cobon has more than 10 years of experience in the Bermuda insurance management industry and has played an important role in the growth of Artex's ILS business. He previously worked as a treaty reinsurance broker in Sydney, Australia, and began his career with PricewaterhouseCoopers in Brisbane.
Mr. Eastham will take on the new role of executive chairman for Artex Bermuda. Mr. Eastham is a recognized leader in the ILS and captive industry with 38 years of experience in the Bermuda insurance industry.
Appointed as managing director of ILS, Mr. Eaton will be responsible for driving the strategy, planning, and growth of Artex ILS business across all locations, including Bermuda, Cayman, and Guernsey. Mr. Eaton joined Artex in 2004 after a 13-year career with RSA in various underwriting and management roles. More recently, he headed up Artex's international business development. Based in Guernsey, he is a director of Artex Guernsey's ILS cell companies.
New to Artex, Mr. Matthews was hired as a commercial director with Artex International. Mr. Matthews will oversee the strategy, planning, and delivery of international business growth. His role encompasses sales, marketing, product development, and supporting client services. He began his career at AIG and has over 30 years' experience in structuring and developing captive insurance solutions.
"At Artex we're committed to providing the best possible service to our customers by ensuring that we have the highest quality industry professionals," said Mr. Mullen, CEO of Artex. "These appointments position our team for even greater innovation and growth in the coming years."
July 19, 2019