Peter Mullen Officially Rejoins Artex as CEO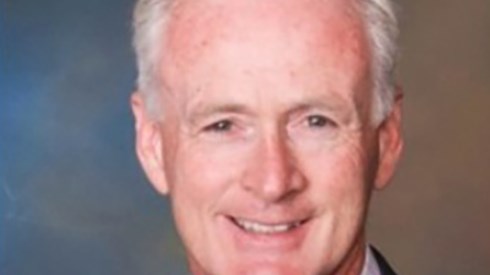 March 22, 2019 |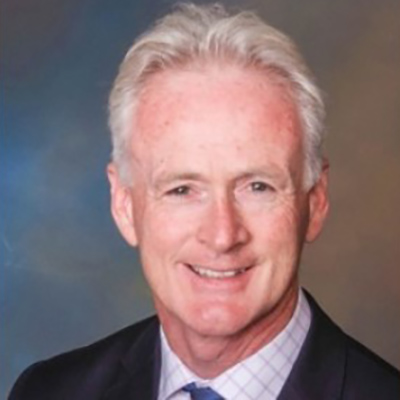 Peter Mullen has officially rejoined Artex Risk Solutions, Inc., as CEO, with David McManus assuming the new role of chairman.
A year ago, Artex announced that Mr. Mullen would rejoin the company once he fulfilled his contractual obligations to Aon Captive & Insurance Management, where he has been CEO for the past 7 years.
Mr. Mullen, Mr. McManus, and Artex North America President Jennifer Gallagher founded Artex in 1997. Mr. Mullen spent more than 20 years with Artex and its parent company, Arthur J. Gallagher & Co., before becoming CEO of Aon Captive & Insurance Management 8 years ago.
"I am thrilled to welcome Peter back to Artex and excited for what the future holds under his leadership," states Mr. McManus. "Innovation is at the core of his talents and is the foundation of our company. I'm confident that this innovation, together with Peter's fresh perspective and energy, will drive Artex to even greater success in the years to come."
Among its services, Artex supports insurance and captive management surrounding the formation and management of captive insurance companies (single-parent captives, group captives, enterprise risk captives, employee benefit captives, cell captives, and risk retention groups), according to the Artex website.
March 22, 2019