Peter Mullen Will Reunite with Artex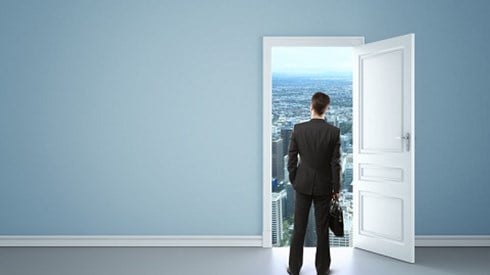 March 26, 2018 |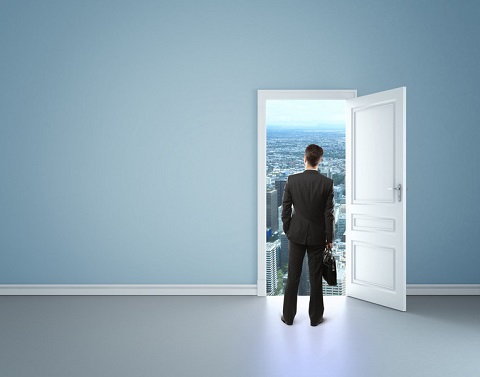 Artex has announced that Peter Mullen will rejoin the company as chief executive officer (CEO)-elect and will begin his position in March 2019 once he has fulfilled his contractual obligations to Aon Captive & Insurance Management, where he has been CEO for the past 7 years.
Mr. Mullen helped found Artex in 1997 as a member of its executive team until his departure for Aon in 2011. David McManus will continue to lead Artex as president and CEO until July 1, 2019. At that time, Mr. Mullen will assume executive responsibilities while Mr. McManus moves into the role of chairman.
"Succession planning is a core competency of our company. As our executive committee considered the future leadership of Artex, we immediately thought of Peter and the value we could create by reuniting the team that originally founded Artex," states David McManus, Artex president and CEO. "We've grown significantly over the past several years and are proud to now be the third-largest captive manager, according to Business Insurance. I'm confident Peter's strong technical risk understanding, coupled with his creativity and innovation, will continue to drive significant growth for Artex in 2019 and beyond."
Among its services, Artex supports insurance and captive management surrounding the formation and management of captive insurance companies (single-parent captives, group captives, enterprise risk captives, employee benefit captives, and cell captive and risk retention groups), according to the Artex website.
March 26, 2018