Artex Announces COO and CFO Appointments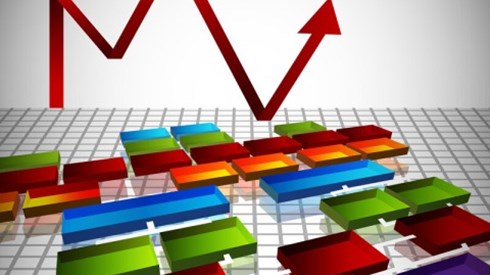 July 26, 2019 |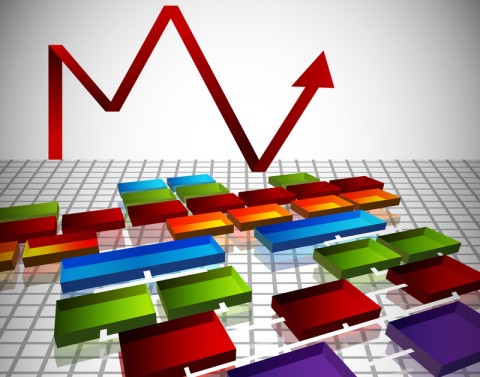 Artex recently announced two executive-level appointments. Stephen Thompsett was named chief operating officer (COO), and Brandon Marshall was appointed chief financial officer (CFO).
Mr. Thompsett will be responsible for all aspects of Artex operations, including information technology strategy, operational efficiency, outsourcing, and risk management. He will also manage the Future Fit program—through which Artex is developing the systems and processes necessary to fit the business model of the future.
Mr. Thompsett has 20 years of technology and operations experience within the financial services sector and has been with Artex since 2018, previously as chief information officer.
Mr. Marshall will oversee all financial planning and analysis, accounting, and compliance. Previously, he was the finance director of Artex's North American division. He will direct the strategic planning and budget processes, collaborate with Artex business leaders to ensure that performance against objectives is measured and understood, monitor compliance with all accounting policies and internal controls, support the acquisition process, and collaborate with Mr. Thompsett to deliver on goals for the Future Fit program.
Mr. Marshall joined Artex in 2017 and has nearly 20 years of financial experience.
"I am delighted to make these two executive appointments," said Peter Mullen, Artex CEO. "Both Steve and Brandon have been exceptional members of our team and in these new roles they will continue to help us drive our company forward."
July 26, 2019