Xavier Veyry Named CEO of AXA XL's Asia and Europe Business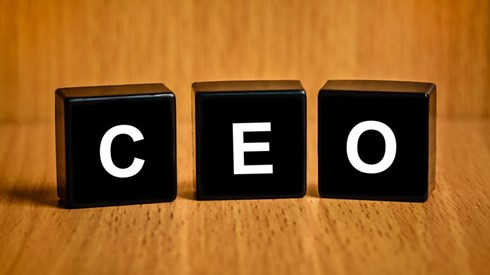 June 10, 2020 |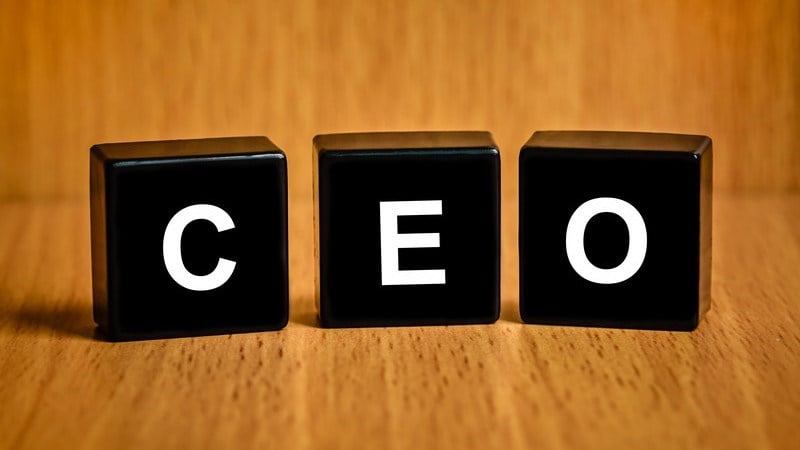 AXA XL has appointed Xavier Veyry as CEO of its Asia and Europe business. In the role, Mr. Veyry will join AXA XL's newly configured leadership team, reporting to CEO Scott Gunter.
Mr. Veyry is currently country CEO of AXA China and chairman of AXA Tianping in China and AXA General Insurance in Korea. Over his 24-year career at AXA, Mr. Veyry has held several CEO and leadership positions around the world and has lived and worked in 12 countries across the Middle East, Asia, and Europe.
He will step down from his role as CEO of AXA China later this year to lead AXA XL's Asia and Europe business from Dublin.
In a statement, AXA XL noted that Mr. Veyry has a proven track record in strategic business development, operations, and change management. He built AXA's healthcare practice in the Middle East and led the operational transformation of AXA Global Direct, which brought together all of AXA's direct insurance subsidiaries serving approximately 5 million customers around the world.
Most recently, Mr. Veyry oversaw the process toward full ownership of AXA Tianping, making it the largest foreign-owned property-casualty insurance company in China.
In the statement, Mr. Gunter said, "Xavier's extensive international experience positions him ideally to lead AXA XL's business across Asia and Europe. When we think about Asia and Europe in terms of a business unit, we know that it's incredibly diverse in terms of economies, business, and culture. I believe Xavier has the knowledge and, importantly, the firsthand experience and mind-set to lead our teams in these incredibly important markets."
June 10, 2020